Ten years ago, looking for a smartphone could be called Android King. I'm afraid no one dared to win this title except SAMSUNG phone. Unfortunately, a series of events in 2016 caused SAMSUNG's market share in China to drop sharply. In contrast, in recent years, China's mobile phones have increased their investment in research, development and design. The high-end mobile phone market has gradually become the main battlefield for Chinese mobile phones. In particular, HUAWEI, the leader of China's high-end mobile phones. It has made rapid progress in the past two years, which is obvious to all. So which is better, HUAWEI or SAMSUNG?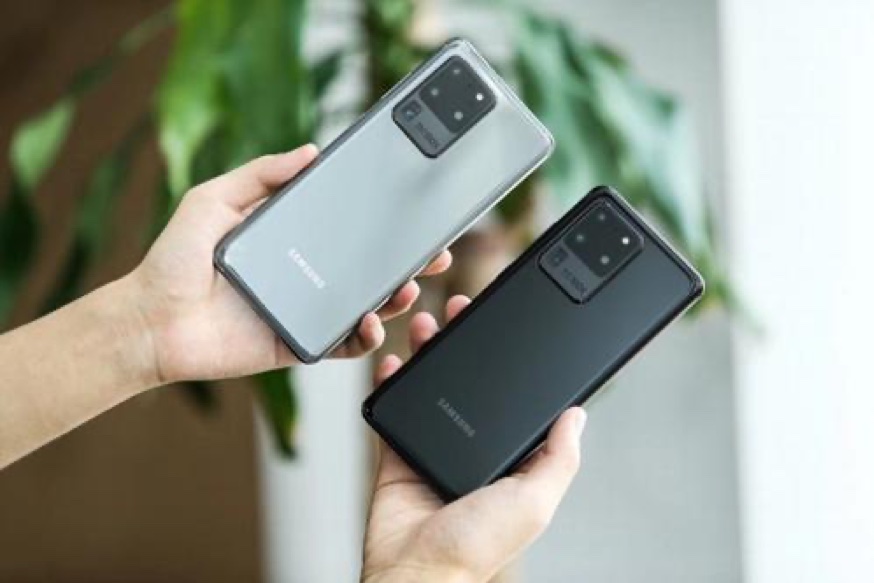 The best way to judge is to conduct comparative evaluation of mobile phones. So let's make a simple comparison of the two high-end smart phones. In black SAMSUNG Galaxy S20 ultra and ceramic white HUAWEI mate 40 pro +. First of all, in terms of material, HUAWEI mate 40 pro + is made of ceramic. The SAMSUNG Galaxy S20 ultra is made of glass. The gap between ceramic and glass can only be felt after you get started in person. The glass plate of SAMSUNG Galaxy S20 Ultra does look a little lower. At the same time, the full SAMSUNG Galaxy S20 ultra range has no hydrophobic backplanes. This is one of the reasons for lowering its assessment level.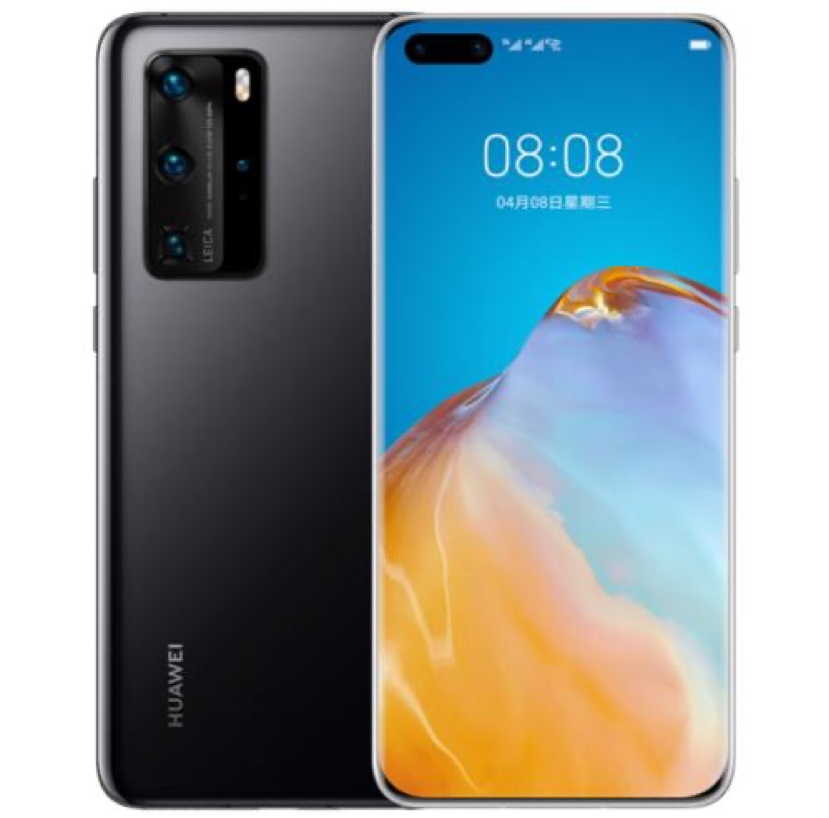 In addition, it can be seen that both models have sufficient functions in taking photos. So the design on the lens module is very exaggerated. SAMSUNG Galaxy S20 Ultra presents a stout lens group shape. So it lacks a little aesthetic feeling from the aesthetic level. However, the lens shape of HUAWEI mate 40 pro + is more popular with domestic masses in China. But SAMSUNG Galaxy S20 Ultra's mobile phone screens are advantageous. Whether it is light feeling or color, it can be called the king of smart phone screens at present. In contrast, HUAWEI mate 40 pro + is fairly regular on the screen. And the super-large digging screen has also lowered the appearance of its screen.
In addition to appearance, both models have made great efforts in photography. Usually HUAWEI mobile phone is more suitable for taking photos. And SAMSUNG mobile phone is more suitable for shooting, each has its own advantages. On the chip configuration, HUAWEI features with Kirin 990 5G. SAMSUNG Galaxy S20 Ultra features with Qualcomm Snapdragon 865. Both are strong processors, at least in dealing with ordinary games is no problem at all.
In short, considering the two models. SAMSUNG mobile phone is absolutely in the lead in some aspects. But in some aspects, it is relatively weak, which will lower the overall evaluation of users. HUAWEI mobile phones have a relatively balanced overall level. And its various short boards are constantly being filled up. Although it is still not as high-end as SAMSUNG on the screen, the overall development speed is relatively fast. As for which is better, HUAWEI or SAMSUNG, the answer varies from person to person.