A flagship cellphone can give you a higher enjoyment in the aspects of the game performance, camera, Internet speed, color restoration and so on. This is also why people are keen to choose a flagship cellphone. After the release of the iPhone 12 series, the world-wide high-end mobile phone markets are once again led by APPLE. Now, consumers have one more choice when it comes to high-end cellphones. Compared to so many Android cellphones, which will be a better choice? No hurry, check out the iPhone 12 review before making a decision!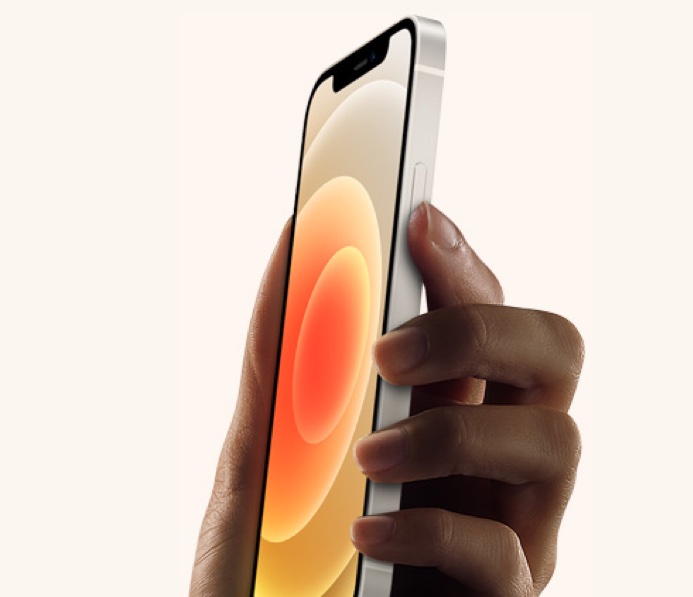 For flagship cellphones, performance is where the value the most apparent. The performance of the newly released iPhone 12 will definitely satisfy you. With the new A14 bionic chip, iPhone 12 can handle big games effortlessly. The performance of iPhone 12 in large 3D games full frame tests turned out very satisfactory. The new A14 bionic chip uses a 5-nanometer manufacturing process and integrates 11.8 billion transistors. The performance level is 40% higher than the A13 bionic chip in the iPhone 11. What's even more surprising is that thanks to Qualcomm's 5G baseband, the iPhone 12 has become Apple's first phone to support 5G network signal. You'll never be bothered again by the speed when there's no WiFi available.
A good camera is also a must for a flagship cellphone. The new iPhone 12 series have two options for cameras: double-rear-cameras (iPhone 12 Mini and iPhone 12) and triple-rear-cameras (iPhone 12 Pro and iPhone 12 Pro Max). The iPhone 12's double-rear-cameras consist of a 1200W wide angle camera and a 1200W super wide angle camera. Surprisingly, both cameras can use night mode. Excellent images can also be produced without proper lighting. The new wide angle camera has increased the amount of light it receives by 27%. Whether it's a sunny day or a moonlit evening, iPhone 12 can always give your photos enough details and colors.
In addition, when taking a photo, the HDR 3 can automatically balance various elements, so that you can get a beautiful photo without efforts.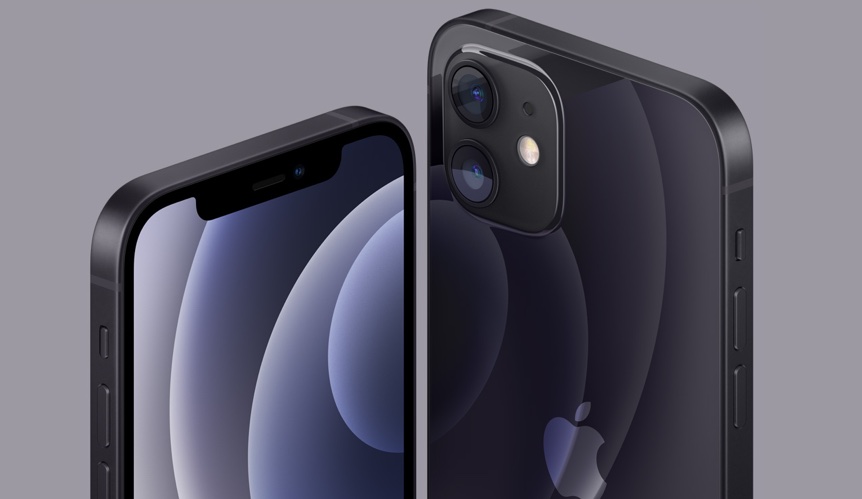 Charging speed and battery life are also essential elements for a good flagship cellphone. The iPhone 12 has two charging modes: 20W wired charging and 15W wireless charging. Charging now has more options and faster speed. The more advanced 15W MagSafe magnetic wireless charging feature offers a faster charging speed than the iPhone 11. Together with a typical 2775mAh (iPhone 12) battery, you can easily get a decent 17 hours of video or 65 hours of music before the battery goes dead. Of course, this achievement is also greatly related to the low power consumption of the A14 bionic chip.
The review shows that the iPhone 12 has made a pretty good improvement compared to the old flagship iPhone 11. In particular, its improvements in performance, cameras and battery life have made the iPhone 12 a good fit among many flagship cellphones. Excellent hardware together with the software experience of iOS 14, the iPhone 12 is a flagship phone worth buying.