HUAWEI held a new product launch in Shanghai On October 30, 2020. It was under the spotlight of many media. Shanghai is one of China's largest cities. The most striking thing is the new flagship machine. It is HUAWEI Mate40. HUAWEI is a leading brand in the global mobile phone industry. HUAWEI's every move also attracts countless eyes. Mate 40 series are the most eye-catching high-end flagship series in the second half of the year. The following article will bring HUAWEI Mate 40 review. Consumers can have a more comprehensive understanding of it.
We can see the design point of view, Mate40 series camera module adopts star ring design. It is different from other mobile phones at a glance. Mate 40 uses a single digging screen on the front side. Then we can see display. Mate 40 uses a 6.67-inch OLED hyper-curved ring screen. It supports 90Hz refresh rate and 240Hz sampling rate. It improves the fluency. Let`s see appearance. Mate40 has five color. Silver, white, black, yellow pigment skin and green pigment skin. Color matching is younger. Mate40 maintains the business sense of Mate series mobile phones. It also improves the overall appearance of mobile phones. I believe more consumers will love it.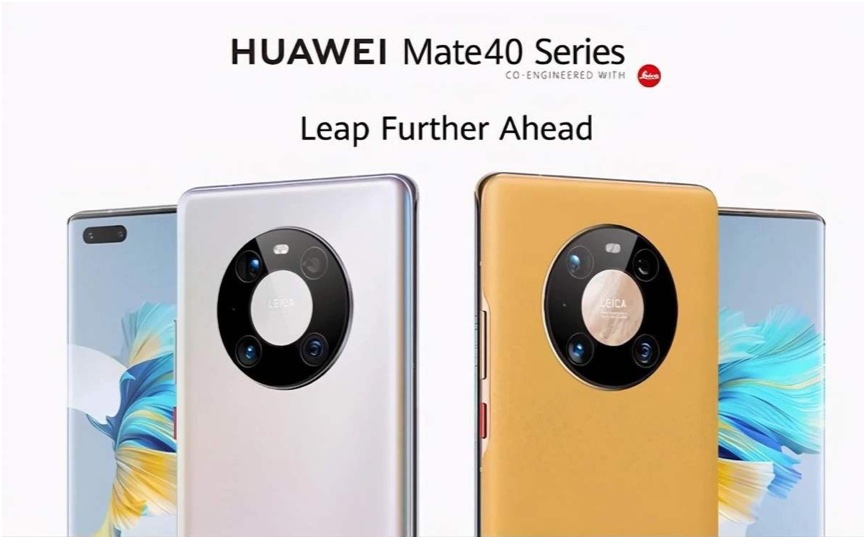 Then is performance. HUAWEI Mate40 has the world's first 5G chip integrated with 5 mm. It is Kirin 9000. It has greatly upgraded its performance. We can compare it with the previous Android top chip Snapdragon 865plus. Kirin 9000's CPU dominant frequency has increased to 3.13 GHz. Its performance has increased by 25% compared with 865plus. NPU adopts the design of two cores and one small core. Its performance is 150% faster than that. The GPU adopts G78 architecture. It has been upgraded to 24 cores. It is 50% better than 865Plus. HUAWEI Mate40 also reduces power consumption. The chip also supports HIFI and 4K HDR video analysis.
Let's talk about endurance. Mate series mobile phones have always performed well. The Mate40 performed well in endurance this time. Mate40 uses 4200 mA large battery. Fast charging is 40W wired fast charging. It has extremely strong endurance. In addition, the mobile phone can normally operate under severe cold conditions. Then is photography. The photography system has always been HUAWEI's strong point. The Mate series is to bring this strength into full play. Mate40 uses super-sensitive Leica three cameras. The main camera is a large-bottom photosensitive element with 50 million pixels. Mate40 integrates a 3x telephoto lens. It can realize 5x optical zoom. Mobile phones have gradually become the main force of video shooting in the 5G era. The HUAWEI Mate40 series shows more playability in video functions. It adds super outsole main camera + innovative double focus plane. It combines with super anti-shake performance. The picture is smooth and smooth. It produces smooth 4K high-definition video. XD Fusion hardware real-time video HDR can obtain a more balanced exposure effect. It can still present more real and detailed works. Even under overexposure, too dark and other scenes.
In addition, there are other functions on Mate40. Such as dynamic rest screen. Smart multi-window, multi-screen coordination, etc. These functions can be helpful. Users can deal with different life situations and improve experience. This article brings Mate40 review from several levels. Consumers pay more attention to these. To sum up, this is an excellent mobile phone. I hope more consumers can go offline to experience it. They can feel the aesthetics of science and technology.