Huawei Band 6 is a new fitness tracker released by Huawei. This device has received many rave reviews and has been highly rated by customers on sites like Amazon. Because of this, it can be difficult to make an informed decision on whether or not to invest your money in one of these devices! That's why we're here to provide you with our own comprehensive review to help you decide for good. Read on to find out more about what makes the Huawei Band 6 so special!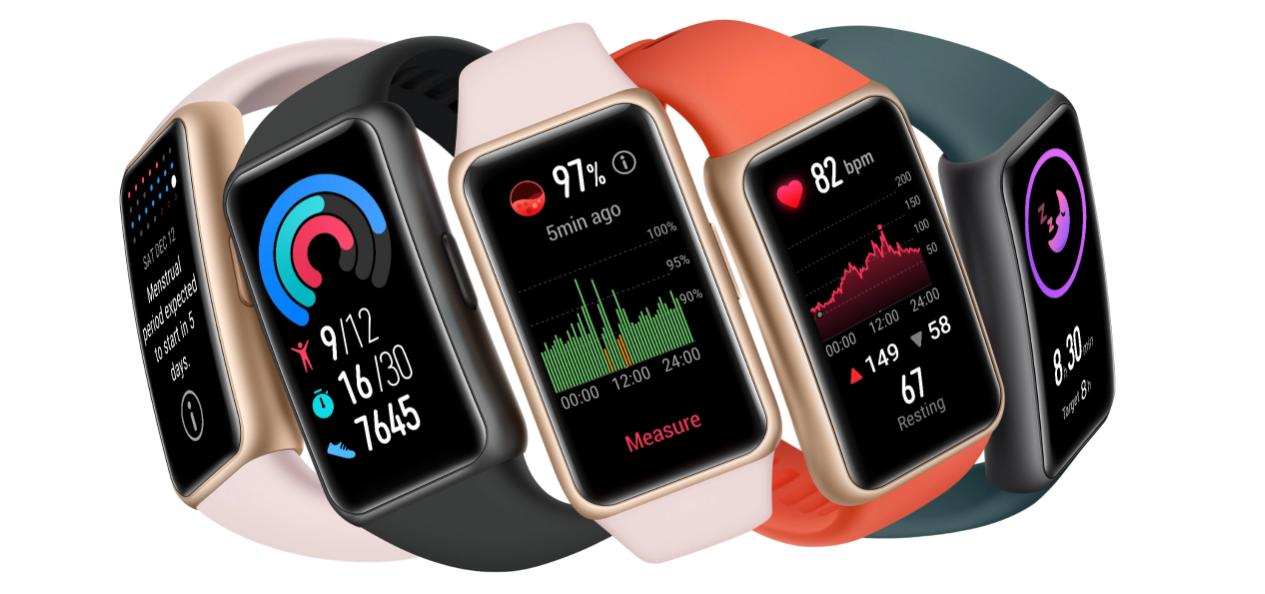 A sleek design
The first thing you'll notice about the Huawei Band is its impressively sleek design. This device weighs only 18 grams without the rubber band, which is very light compared to other fitness trackers on the market. It's also quite thin, measuring less than 11mm. This makes it one of the most discreet fitness trackers we've ever come across, and it's perfect for people who don't want to feel like they're wearing a bulky device on their wrist all day.
A stunning display
The HUAWEI Band 6 has a 1.47-inch AMOLED FullView display with a larger viewable area and a screen-to-body ratio of 64 percent. This high-resolution, 282 PPI display offers something truly amazing on your arm combined with the larger display size of the band. It also features a touch screen that makes it very easy to use.
Comprehensive health monitoring functions
In terms of performance, the HUAWEI band is great for those looking for something reliable and accurate. In our tests, we found that this device was very fast in counting steps and also in keeping heart rate. One of the best features of the Huawei Band 6 is the heart rate monitoring, which can accurately track your heart rate 24 hours a day. You will be alerted if your heart rate drops below a safe level or rises above normal. This is great for people who exercise or play sports a lot.
SpO2 monitoring features can also monitor your blood oxygen levels, which can be helpful for people who suffer from sleep apnea or other breathing problems. Combined with sleep monitoring that can track your sleep cycle and offer you a better understanding of how long you've been in deep sleep versus light sleep, this device is one of the most comprehensive fitness monitoring devices on the market today.
In addition, there are also nearly a hundred work modes to choose from. Your heart rate and calorie burn can be monitored during exercise such as cycling, running, basketball and more.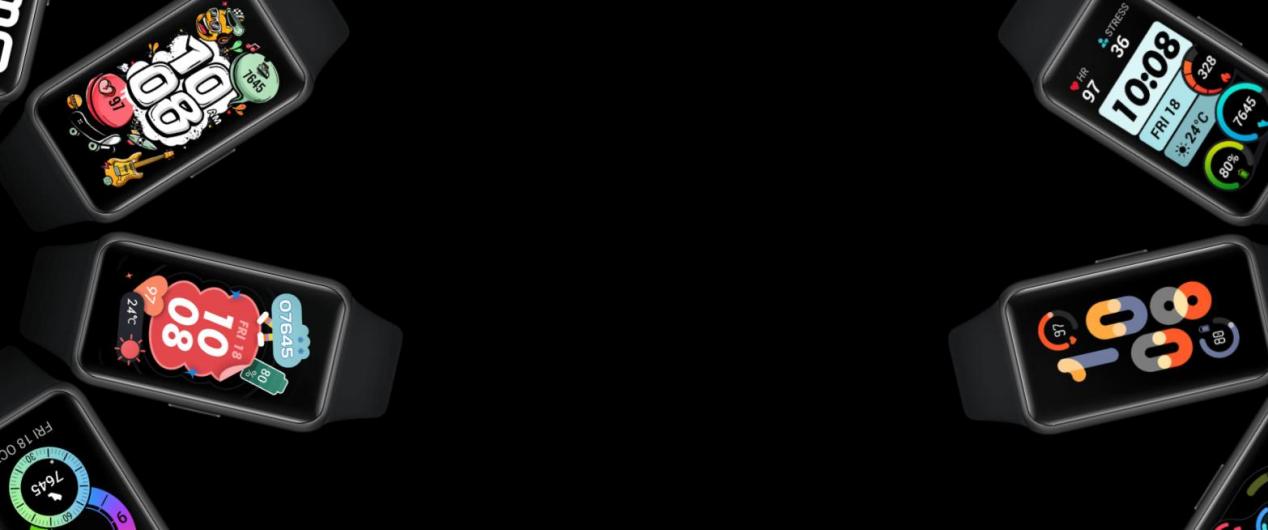 Impressive battery life
The Huawei Band has a long-lasting battery that lasts about two weeks on a single charge with moderate use. This is very good compared to other fitness trackers that often only offer around five days of battery life. This means you won't have to worry about charging the device as often, which is definitely a plus.
A reasonable price
The Huawei Band 6 is priced at £899, which is great value for all the features it offers. You would be hard pressed to find another fitness tracker with as many features as this device has at such a low price. This is a very good price compared to similar devices in the market. Considering the features and quality that this device offers, we believe that the Huawei Band 6 represents great value for your money.
Conclusion
In conclusion, the Huawei Band offers some of the best features you can find in a fitness tracker. With its heart rate, sleep and SpO2monitoring features, this device is ideal for people who want to accurately track their health and fitness data. Its sleek design and long battery life are also major positives, as well as its low price. We highly recommend the huawei band to anyone looking for a comprehensive fitness tracker!