Google's highly anticipated new Nexus 7 tablet was unveiled to the masses yesterday, but it looks like consumers in the UK will need to wait until September before they can get their mitts on a unit.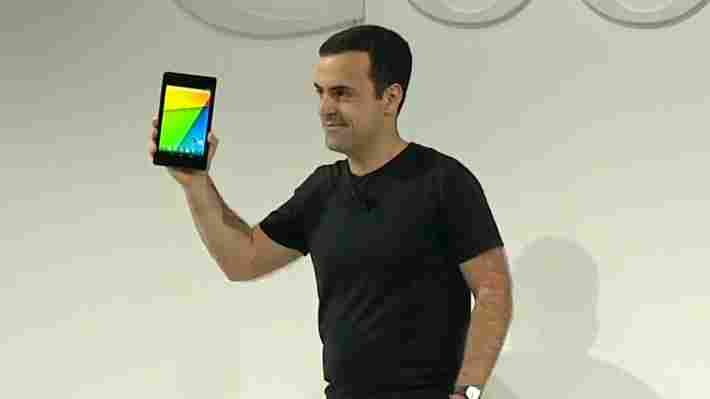 AndroidCentral spotted today that Currys and PC World , two high-profile brick-and-mortar retailers owned by Dixons Retail, are already listed with an expected release date of September 13. That's considerably later than July 30, when consumers in the US can purchase it from the Google Play store, Best Buy, GameStop, Walmart, Staples and other retailers.
Currys and PC World are pricing the 16GB model at £199.99 and the 32GB variant at £239.99, considerably higher than the $229.99 (£150) price tag offered in the United States.
Both the price and date could be subject to change, but it's an early indicator of when Google's new flagship tablet could hit markets outside the US.
The slate, unveiled yesterday, boasts a 1080p (1920×1200 resolution) 7-inch display with a 1.5GHz Snapdragon S4 Pro chipset and 2GB of memory. It's considerably thinner and lighter than its older sibling and boasts a front-facing 1.2-megapixel camera alongside a 5-megapixel snapper on the back.
It ships with Android 4.3 , the latest version of Google's mobile operating system, as well as dual speakers for higher-quality audio.
Samsung taps PSY to launch Galaxy Note II in Canada
Samsung brought in a special musical guest to kick off the arrival of its Galaxy Note II phablet in Canada. Yes, you guessed it, Korean pop sensation PSY went all "Gangnam Style" on the crowd.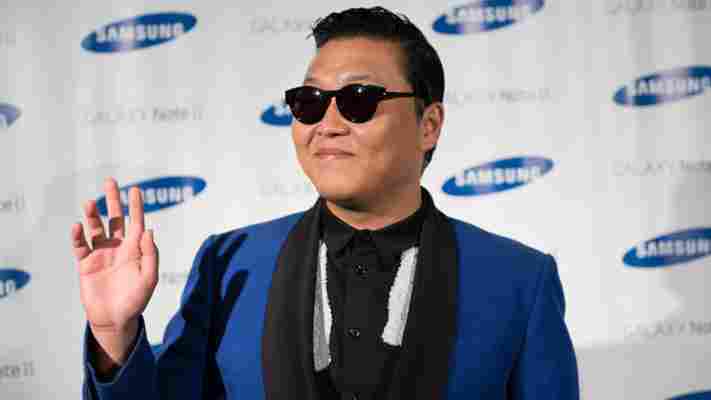 Lately, it seems like just about every other day that PSY is called upon to launch a product. I can only imagine the frequent flyer miles he's racking up.
But Samsung isn't just trying to ride on the coattails of PSY's viral fame. The company said in a press release that the reason it chose PSY for the launch is because he, like the Galaxy Note II, is "professional by day, fun by night".
Maybe it's just me, but that sounds like a new tagline for bringing mullets back.
I'm having a hard time finding a YouTube video of his performance that won't make your ears bleed from distortion, but there is this interesting clip of PSY talking about the song:
"Whether you're Korean, whether you're Canadian, it doesn't matter where you're from because for this song in other countries, no one never gets any idea from the lyrics, but they seem so happy with the song, so what I thought was maybe they have their own lyrics while they're singing, so you gonna have your own lyrics, except Korean."
You can also head here and here to watch other poor audio versions of the performance.
For more info on the Galaxy Note II, check out our review of the device.
LG teams up with Sky to become the exclusive smart TV platform for Now TV in the UK
LG has inked a deal with BSkyB (Sky) in the UK to bring Now TV , the satellite broadcaster's contract-free, pay-as-you-go Internet TV service, to its current range of smart TVs, Blu-ray players and home cinema systems.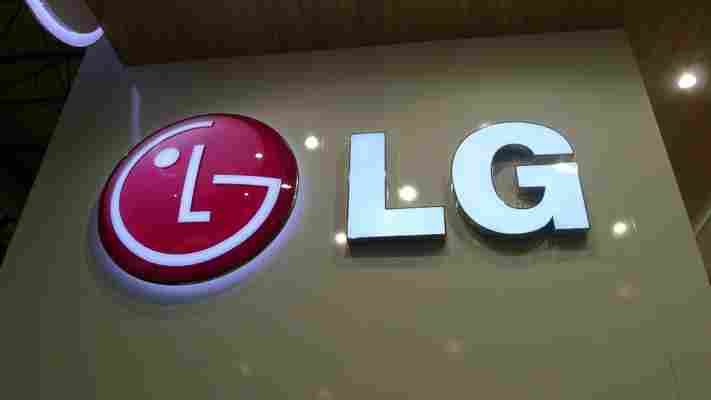 As reported by Engadget , the service will be available from August 2013 and give viewers access to Sky Movies and Sky Sports without any additional hardware.
Consumers can grab 24 hours of unlimited access to Sky's plethora of sports channels for £9.99 a pop, or kick back with a Sky Movies pass starting at £8.99 for the first three months and £15 thereafter.
Now TV is already available on a whole host of platforms including PC, Mac, iOS, Android, PlayStation 3 , Xbox 360 and Roku . LG is the first company to offer Now TV as part of its core smart TV offering though; that exclusivity will last "for a minimum of 12 months", although it's likely that other TV manufacturers will snap it up shortly afterwards.
Now TV will be supported on LG's 2012/2013 range of TVs, as well as Blue-ray players and home cinema systems released this year.
The service, launched in March 2012, is a means for Sky to target its most lucrative content offering to the ever-growing group of cord-cutters. Consumers often choose to avoid a Sky TV package due to the costs associated with choosing both a basic package and Sky Movies and Sky Sports. Now TV is a neat workaround, in particular for viewers who only want to tune in for a specific sporting event such as the Superbowl or the final day of the Barclays Premier League.
Now TV is also effective as a stop-gap measure in order to expand its existing base of Sky subscribers. At £9.99 per day, a Sky Sports day pass isn't exactly cheap, but if viewers are impressed by the service – and even become dependent on it – they're more likely to reconsider signing up for a satellite TV package.
On LG's part, the addition of Now TV is another small, but useful differentiator from rival TV makers such as Sony, Panasonic and Samsung. It will do little to swing the pendulum in their favor, but additional content and functionality should be welcomed by consumers nonetheless.