Motorola has today announced the DROID RAZR HD as its new flagship device. It sports an HD display, with 1280x720p resolution and will run Android 4.0 Ice Cream Sandwich.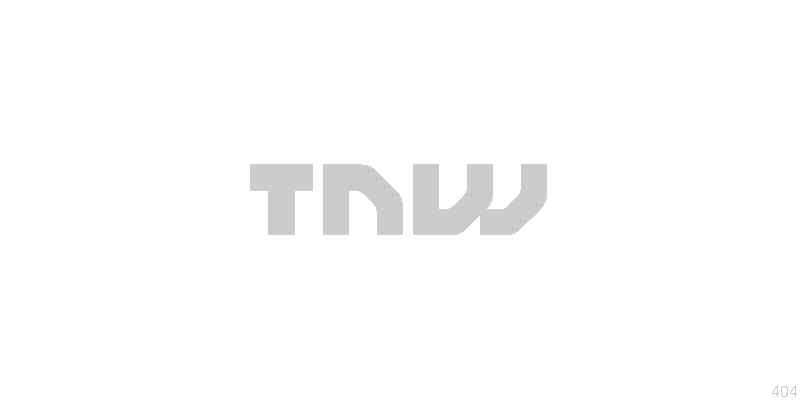 The device also packs 1.5 GHz dual-core processor and 1GB of RAM. It is, of course, a 4G LTE capable phone. There is a 2,500mAh battery inside, which is less than its MAXX big brother, but more than the previous variant.
The RAZR HD comes with Google's Chrome browser pre-installed, the first smartphone do do so. The HD also features 16 hours of talk time, and there is a MAXX version of it that has even beefier life. The MAXX stats are below:
No pricing or availability was announced outside of "before the holidays". We'll have a hands-on look at the device up shortly.
Facebook rolling out subscriptions to app developers today
Facebook is today rolling out its previously announced subscription options to app developers on its platform. The subscription options will allow developers to implement recurring charges similar to the kind that Android and iOS developers have been able to offer.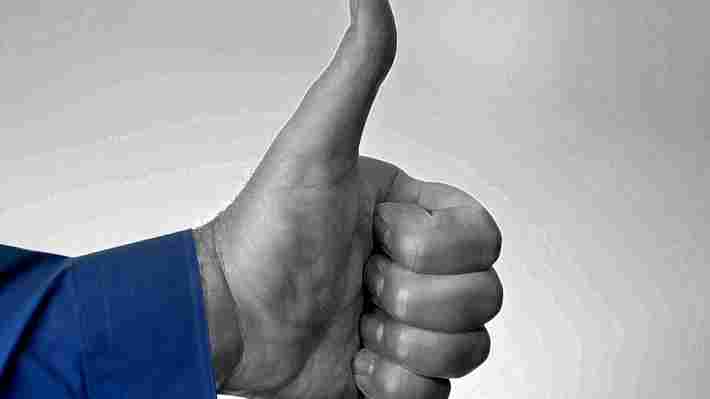 The subscriptions were tested by partners like Zynga and Playdom, but will now be available to all developers on the platform.
Developers can choose to offer a periodic free trial before the subscription kicks in and they can set a price based on local currency. Payment options include credit cards or PayPal accounts and the system doesn't require that they go out to those services to cancel the subscription, as they can do it right from Facebook's interface themselves.
Facebook urges developers to make sure it's clear that subscriptions and in-app purchases are kept separate from in-app purchases and clearly defined for users so they don't get frustrated. A new API has been launched for payments recently, which is required to download subscription data. Facebook will take a 30% cut of the fees, just like Apple does.
This is a nice additional way for Facebook developers to monetize their apps and brings payment parity between its platform and the native ones like iOS and Android. It should also bring flexibility for services that really work better on a subscription basis like serialized games and periodical apps.
Image Credit: Owen Brown
Nokia launches the Lumia 625: one of the cheapest Windows Phone 8 devices to include 4G LTE
Nokia has officially confirmed the Lumia 625 , a successor to the mid-range Windows Phone-based Lumia 620 that was announced in December last year.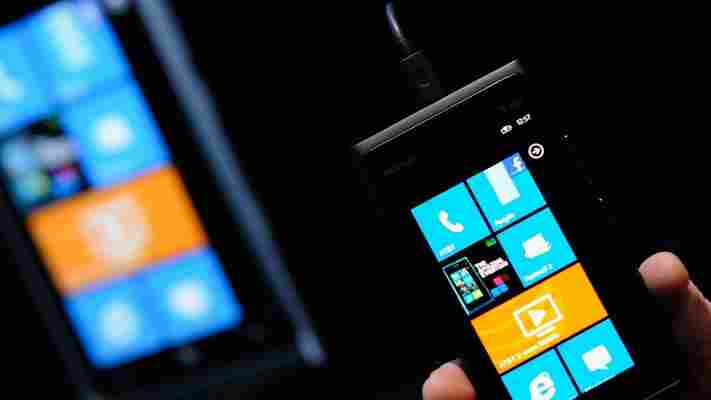 Although no range-topper like the Lumia 1020 launched two weeks ago in New York, the 625 is not a complete slouch and includes highlight specs such as a 4.7-inch WVGA (800 x 480 pixels) display, dual-core 1.2GHz processor, 512MB RAM and 8GB of onboard storage. There's also a microSD slot for expanding that storage.
Like some of the more expensive of the Windows Phone 8-based Lumia range, the device's expansive display sports Corning Gorilla Glass 2 credentials with the addition of Nokia's extra sensitive touch technology, allowing you to operate it in gloves or with your nail, should you so wish.
On the rear of the phone is a 5-megapixel camera capable of capturing video in 1080p at 30fps and the Lumia 625 also includes Nokia's signature camera apps like Smart Cam, Cinemagraph and Panorama.
Perhaps more impressively, the phone also sports 4G LTE connectivity making it a viable 'budget' Windows Phone device if LTE is a must-have on your spec list.
The Lumia 625 will be sold in orange, yellow, green, white and black alongside a number of changeable shells when it launches in the third quarter of 2013. It will retail at €220 and come to China, Europe, Asia Pacific, India, Middle East, Africa and Latin America initially.
At 4.7-inches, the Lumia 625 is now the largest of the all the Lumia handsets to roll out of Espoo. While its increasing screen size a nod towards the seemingly emerging trend for phablets and larger phones in a bid to stay relevant, it doesn't border on the ridiculous – which can't be said for all of them.
However, a budget Nokia Lumia is priced more like a mid-range Android, so for the 625 to succeed it will need to fend off all-comers, and aside of the screen resolution is just might have a chance, at least on paper.
Featured Image Credit – Getty Image