Norwegian browser maker Opera has scored another media deal that sees it link up with Germany's Dune to power the company's set-top boxes and media devices using its Smart TV platform, according to an announcement made today.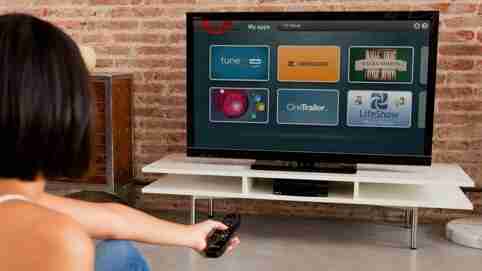 Opera, which recently revealed that its mobile user base grew 50 percent to hit 200 million active users worldwide, is extending its reach into the living room by providing its Opera Devices Software Development toolkit (SDK) to develop Dune HD devices. The companies say that the devices will begin shipping to 60 markets worldwide "soon".
The partnership will see Dune tap into Opera's Internet browsing experience and know-how to provide optimized Web browsing for TV sets that use the devices. Additionally, Opera's HTLM5 engine will allow the Dune devices to run its Smart TV apps, with access to its range of content in the Opera store.
Opera launched its TV App Store back in January, and it features a range of apps from popular websites such as Facebook, Vimeo and more. The company courted developers to build content for the store via a dedicated portal , while advertising can be integrated into apps via the company's Open Mobile Ad Exchange .
The Dune partnership isn't Opera's first joint work on set-top boxes since January saw it reveal a similar tie-in with Korea's Intek Digital. Set-top boxes developed on Opera's SDK began shipping in the first half of the year.
Facebook was widely reported to be eyeing Opera , which has a strong platform and is monetising its mobile services. Equally, the company's wide-range of services — which includes smartphone, tablet, desktop and set-top box — is likely another significant part of its appeal to the social networking giant.
Founded in 1994, Opera says it has more than 270 million users across its range of products.