In the future, Sony Electronics plans on having all of its PlayStation games streamed to its game console. At today's press conference where Sony announced its new PlayStation 4 device , it shared that it will be launching streaming game play through the Internet, thanks to Gaikai's technology.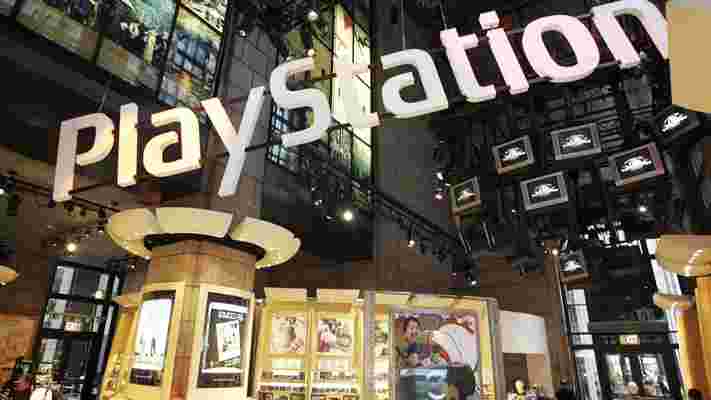 Having purchased Gaikai last summer for $380 million, there was speculation that the new console would have this feature. Now we know that game streaming will be available through the PlayStation Network. Gaikai's founder Dave Perry said that its technology will allow players to "instantly experience" any title that they would like to try.
Sony says its long-term goal is to allow players to download all its console games right from the Internet, including those for the PlayStation one, 2, 3, and 4. What this means is that those old Crash Bandicoot, Grand Turismo, and other games that you've loved before but can't find in stores anymore will now be available right from the Internet.
Obviously in order to execute this type of strategy will require an infrastructure that will need to support the massive bandwidth and demand, lest it face an unfortunate circumstance just like OnLive. Perry says that Sony is in the midst of building that network now — the company has "greenlit" the project, but it is a very ambitious and long-term goal.
With the prominence that Sony has placed on its streaming service, it's also no surprise that developers are being courted as well — especially since with the Internet, developers can get their games in the hands of potential players quicker. Could we also be seeing the rise of a gaming marketplace for independent companies? Sony is giving developers several spectating tools as well, including "director" status enabling game manipulation such as giving more life/health, changing maps, and more — think Ellen Page's character in Inception .
Photo credit: Mario Tama/Getty Images
Geeksphone's Peak+ Firefox OS smartphone looks to capitalize on consumer interest, rather than developers'
Spanish mobile startup Geeksphone has started selling a new version of the Firefox OS-based Peak, called the Peak+ , which is aimed at consumers, rather than developers as earlier models were.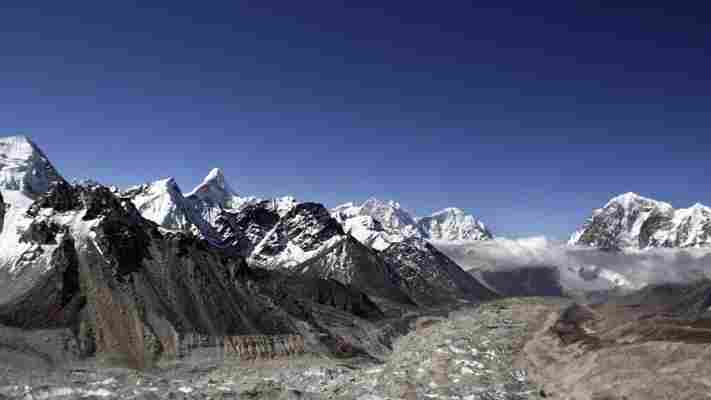 The device was announced on Thursday and will set back wannabe Firefox OS device owners €149 (excluding taxes) to add their name to the day one pre-order list.
The first handsets are set to start rolling out in mid-September, although if you wait until then to buy one the price will likely be higher as the company is touting the €149 deal as a time-limited offer, though it wasn't saying exactly what the full price will be when they go on sale from September 15.
Key specs include a dual-core 1.2GHz processor, 4.3-inch qHD screen, 8-megapixel camera on the rear and a 2-megapixel on the front for video calls or 'selfies'. It also has 1GB of RAM to keep it all ticking along, pretty much the only under-the-bonnet spec change .
Things aren't so hot on the storage side of things, with only 4GB on board, but it does have a microSD slot for cards up to 32GB and also includes 25GB of online cloud storage, delivered through a deal with fiabee .
The device follows the release of the Keon and Peak handsets a little earlier in the year, both of which run the open source, HTML 5-based Firefox OS.
However, while both devices sold out of the online store very quickly, they were in fact intended for developers that wanted to start building and testing apps for devices using the platform before the first retail handsets made it to market.
In announcing the Peak+, Geeksphone has recognized that consumers also want to see what all the fuss is about with the new platform, but not compromise on consumer-friendly features like a decent camera or processor, or in this case a slight jump in RAM.
While the specs might not scream high-end (they're not), Firefox OS is primarily aimed at emerging markets and there are very few handsets available. For a mid-range handset, it's essentially the best-specced Firefox OS handset you can order today.
Update: After publishing this, a Mozilla spokesman got in touch with the following message:
Well, that clears that up then.
Featured Image Credit – Getty Images
There is still plenty of life left in PC sales; just look at Lenovo
Despite a slew of bad news for the PC market, which set a record recently for the longest duration of decline in its history after five consecutive quarters of falling shipments according to Gartner , Chinese firm Lenovo's latest financials show that there is still room for making money through selling PCs.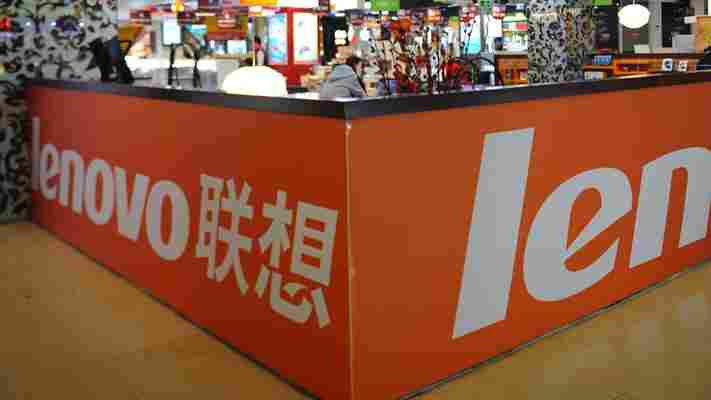 Looking at Lenovo's fiscal Q1 results, the one huge milestone people will zoom in on is that the company's combined sale units of smartphones and tablets surpassed PCs for the first time ever during the quarter and became the world's fourth largest smartphone supplier .
However, look closely and you will see that it is laptops and PCs, not tablets and smartphones, that account for the largest slice of Lenovo's $8.8 billion quarterly revenue.
It is true that even Lenovo has experienced a slight dip in PC revenue — it shipped 12.6 million units of its desktop PCs and consolidated sales decreased 2.8 percent year-on-year in the first fiscal quarter — but at $2.5 billion, Lenovo's PC sales still accounted for a healthy 28 percent of its total revenue.
Comparatively, despite the consolidated sales of Lenovo's smartphones and tablets increasing 105 percent year-on-year in the first quarter — the amount of revenue from the business stood at $1.2 billion, making up 14 percent of the company's total revenue.
The crux of this is simple: the price per PC unit is much higher than that of either a smartphone or a tablet.
This shows that if Lenovo plays its cards right, even while it experiences flat PC shipment growth or a slight dip in shipments, the PC business can still contribute a meaningful amount of money to its overall business — a bright spot amid all the negative news for PCs recently.
What is notable is that Lenovo's PC shipments in Europe/Middle East/Africa (EMEA) increased 18 percent in the first fiscal quarter year-over-year and chalked up revenue of $1.9 billion, or 21 percent of Lenovo's worldwide revenue. This is despite a recent report from independent analyst firm Canalys that noted PC shipment declines in EMEA of 3 percent year-on-year in the April-June period, the first decline after two successive quarters of double-digit growth.
Lenovo also bucked the trend in laptops. Even though bad news has been coming from the laptop side as well, with Canalys saying that laptop shipments worldwide fell 13.9 percent in the April-June quarter, Lenovo's laptop business recorded consolidated sales of $4.5 billion, an increase of 4.7 percent year-over-year.
Lenovo is a prime case study in how to swoop in on a less-favored market and earn money out of it — even though the company's combined sales of smartphones and tablets surpassed PCs for the first time ever during the quarter, the fact that it has stated it is still committed to its PC and laptop business shows a sharp business acumen on the company's part.
Is there fighting space left in the PC and laptop industry? It seems that the answer is yes, and Lenovo seems determined to make the most out of it.
Image Credit: Peter Parks via AFP/Getty Images