Like people, cellphones can't be perfect in every way. If the 'tiny defects' are acceptable for you, then it's a cellphone worth choosing. The same is true of APPLE's newly released iPhone 12. Now, let's check out some of iPhone 12's defects.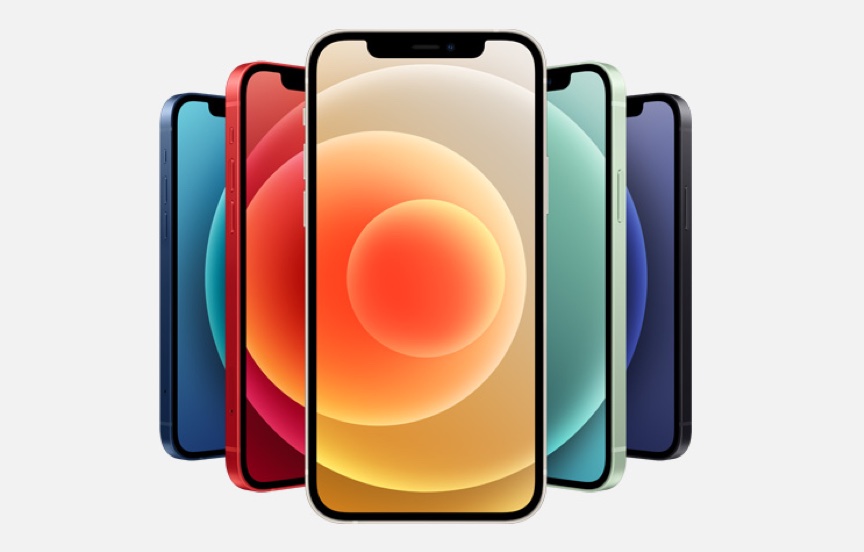 iPhone lovers have a love-hate relationship with face ID. Love is because face ID makes the substantive experience convenient, fast and safe. Hate is because face ID makes the iPhone's appearance a bit unattractive. Because of the hardware, the iPhone 12 that supports face ID, also has a notch screen. Many cellphones on the market today are in the same style, but for perfectionist users, this is a huge defect in the iPhone 12. However, iPhone 12 features a new version TrueDepth camera system, a brand-new sensor hardware, and allows face unlock function at multiple angles. The rate of unlocking has been increased by 30%, which is APPLE's compensation for iPhone 12's defect.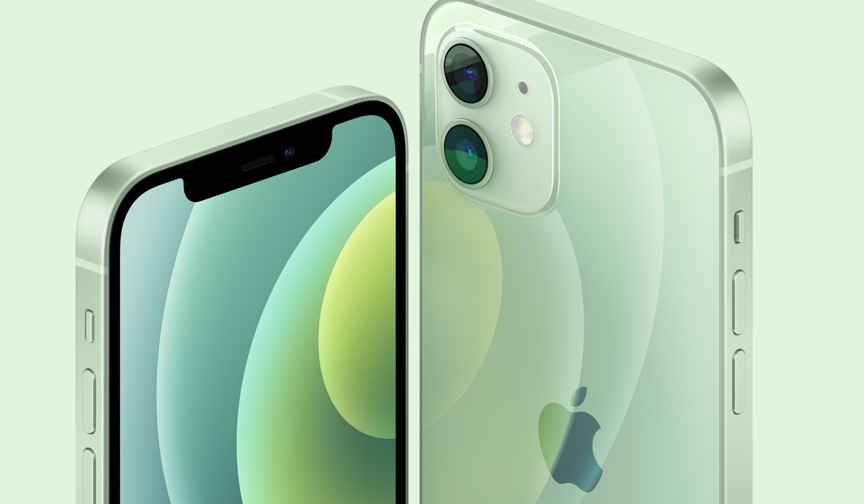 The ability to take high quality pictures is also a direct reflection of a cellphone's performance. With a 1200W wide angle camera and an ultra wide angle camera, iPhone 12 won't disappoint you in photography. In particular, the iPhone 12's night-scene imaging is powerful enough to make you lose interest in SLR cameras. Speaking of defects, we must talk about the iPhone 12's rear camera modules. The iPhone's triple rear cameras, which jut out like a bath heater, are not pleasing to the eye. But at the expense of the beauty of the design, the iPhone 12 offers surprisingly good photography experience. Compared to better imaging and more powerful night shots, the aesthetic damage of protruding cameras is trivial.
When it comes to the iPhone 12's defects, I think its battery capacity is an aspect many of our friends can relate to. The iPhone 12's 2775mAh battery seems far from being enough compared to the other flagship cellphones' 4000mAh or so. Many will also be skeptical about the iPhone 12's battery life. But with the brand-new A4 bionic chip's low power consumption and iOS14's optimized battery life, the iPhone 12's performance is still good. And it has become thinner and lighter. At 162G, the iPhone 12 weighs 11% less than the iPhone 11, but has better battery life. Although the battery capacity is not so big, it can meet the normal use of a day without any problems.
Finding defects in a flagship cellphone isn't easy. As with the iPhone 12, what appears to be a defect is often what makes the iPhone 12 even better. As for what mentioned above, defects or advantages will depend on which aspects of cellphones you are after. For those who are pragmatic, I think the iPhone 12's defects are probably the reason why they will choose it.