In another of its famous Apple Store takedowns, Apple briefly pushed its online marketplace live for a moment (it's down at the time of writing) this morning to confirm it will sell the slick Nest Learning Thermostat in the US , offering the product for a cool $249.95.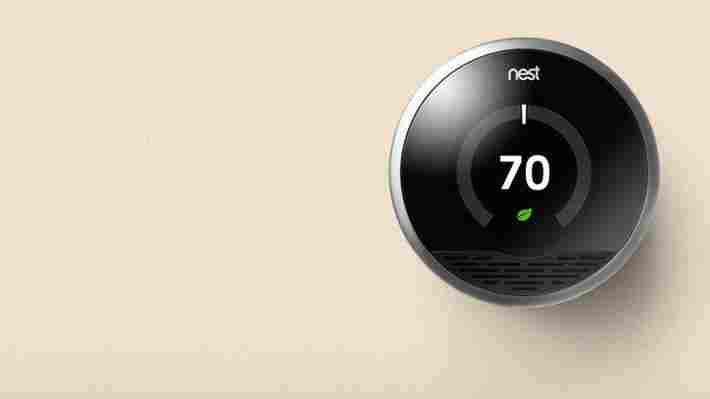 The Nest operates as a stylish and easy-to-use thermostat, utilising slick interfaces to make heating your home a simple and more enjoyable experience.
It's also the brainchild of former Apple Senior Vice President — who is credited with the development and release of the iPod and original iPhone — so it's no surprise that Apple has sealed a deal with Nest to stock its product in its online store.
Nest recently announced that its thermostat will soon be available to buy in Canada, although Apple isn't stocking it in its online store in the country.
The gadget is $0.95 more expensive via Apple but Nest engineers will install it for you if you buy it direct.
The Nest can also be controlled via your iPhone, iPad and iPod, making it a natural addition for Apple.
Samsung widens global smartphone lead, as Nokia drops from top 5: Report
Samsung has doubled its shipments year over year to an estimated 56 million smartphones in the third quarter, more than double its closest competitor, Apple, according to a new report from market research firm IDC . Meanwhile, Nokia continued its fall from grace after it dropped off the top 5 list for the quarter.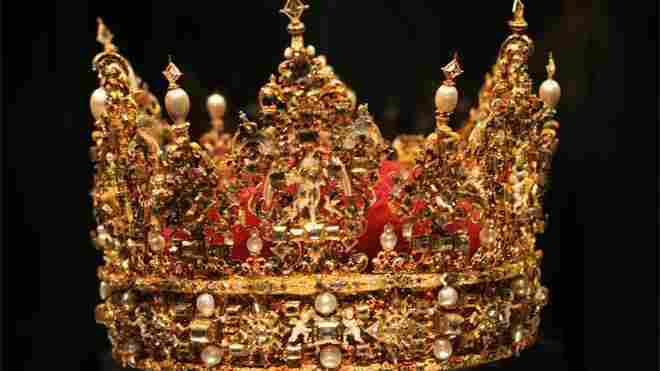 IDC estimates Samsung has captured 31.3 percent market share in the recent quarter, noting that this is the first time since the fourth quarter of 2009 that one vendor broke the 31 percent mark. The South Korean handset maker confirmed on Thursday record third-quarter profit of $7.4 billion
Apple just announced on Thursday that it had sold 26.9 million iPhones during the third quarter (its fiscal fourth quarter), and it's no surprise that IDC simply went with Apple's own figures. The firm believes the iPhone's showing was good enough for second place with 15 percent market share.
Research In Motion took third with expected shipments of 7.7 million, followed by China's ZTE with 7.5 million and HTC with 7.3 million. HTC had a tough quarter with $2.4 billion in revenue , narrowly meeting forecasts even after having lowered them.
Troubled Nokia revealed last week that it sold just 2.9 million Lumia smartphones in the third quarter and a told of 6.3 million smartphones.
With the close of the third quarter squarely behind us, research groups have begun publishing a stream of reports estimating vendors' performance. ABI Research has similar figures to IDC, though it puts Samsung's shipments at a slightly lower 55.5 million and pegs ZTE in third, followed by Huawei and RIM.
Also, Strategy Analytics has posted an analysis on the tablet market that gives Apple a 56.7 percent share and Android a record 41.3 percent.
In August, IDC reported that iOS and Android combined to take 85 percent of the market.
Header image credit: Wikimedia
What HP's decision to skip Windows RT tablets says, and doesn't say
News is out today that at launch, HP will focus only on full Windows 8 tablets, and not those running on ARM processors, sporting the Windows RT operating system. It's possible to construe this in several ways: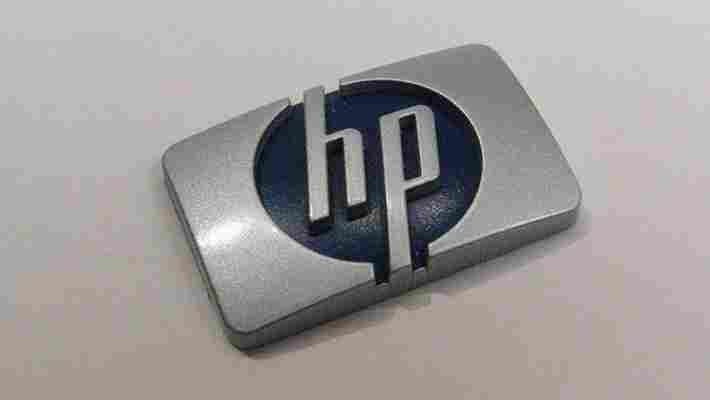 Bad for Microsoft: A major OEM isn't taking part in its strategy to build lower-cost tablets that may help it build market share.
Bad for ARM: Manufacturers of the processors could face lower demand than they have anticipated.
Bad for Windows 8: Having HP not build ARM-based machines could lower their total number, perhaps limiting their penetration.
You can spin the news in any manner that you will, but HP is playing a coy game. As Paul Thurrott notes , the company's statement is rather open ended, leaving the firm free to change its mind later. HP's quote, via Bloomberg :
The 'immediate future' seems to indicate a launch timeframe, allowing HP to build Windows RT machines later, should they prove popular.
Here's my take on all this: HP is sticking to its core. A 'race to the bottom' with Windows RT machines would lead to micro margins, if every PC OEM joined the fray. HP appears to be hewing towards more expensive, and therefore hopefully margin-conducive, machines that it can sell to professional and enterprise clients.
So it appears that HP is more hedging its bets than stating that Windows RT machines won't sell, or that they think that the exclusion of desktop apps will doom the software in the future. Their statement discusses the best 'consumer experience' at the time of launch, roughly. That's when the ratio of desktop apps v. Metro-style apps will be at its highest point. From there it will decline. Therefore, HP is avoiding the initial rush, but can hop into the fray later. It has the brand power and distribution channels to do so.
All that in mind, I wouldn't read too much into HP's move. We're going to see other OEMs make cautious, and gutsy moves in the next few months. Not each of them is a real signal as to how well, or poorly, Windows 8 is performing.
Top Image Credit: Windell Oskay