Today, Nokia announced the Lumia 900 , the first LTE Windows Phone from the company. It's a feature bumped and bigger-screened version of the well-received Lumia 800.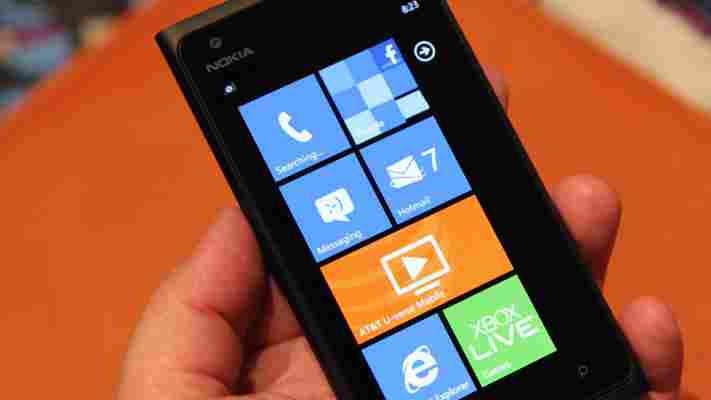 We knew we had to get a closer look as soon as we saw it. Thankfully we got the chance at the Pepcom Digital Experience in the MGM Grand.
Even though we had just a brief time with the device, we came to the conclusion that almost everything we liked about the Lumia 800 made the move to the new model. The design translates well to the larger size needed to house the 4.3″ AMOLED screen, never feeling too large.
Likely this is because of the rounded edges, which allow for easier swiping. I've been vocal about the fact that anything over 4″ is 'too big' in a smartphone screen and I'm going to stick by that, as the 4.3″ was just a bit wider than comfort allows you to explore with an easy thumb motion. But the curved design of the Lumia 900's body did a lot to alleviate that and to extend the reach of your hand comfortably.
The device feels solid but nice and light, the polycarbonate body keeps it rigid and maintains that 'high grade' heft, but it was much lighter than it looks in images. The one quibble I had with the way that the design changed was the fact that the charging/USB port is now completely exposed on the top of the unit. Gone is the clever 'double-door' arrangement that I loved so well on the Lumia 800.
We weren't allowed to test the camera or LTE speeds as this was a 'pre-production' model, but hopefully we'll get the chance with a real demo unit in the future. Although our look this evening was brief, it appears as if Nokia got a lot right with the Lumia 900. Now let's hope that the public agrees .
Raspberry Pi moves manufacturing from China to the UK, courtesy of Sony
The Raspberry Pi Foundation recently made two announcements. On Wednesday the company revealed its Rev2 board design (it's a very technical post, if you're interested). On Thursday , the company, which is based in the UK, announced something very dear to its heart: manufacturing for this board has moved from China to back home, all thanks to a deal between Premier Farnell (distributers of the Raspberry Pi) and Sony.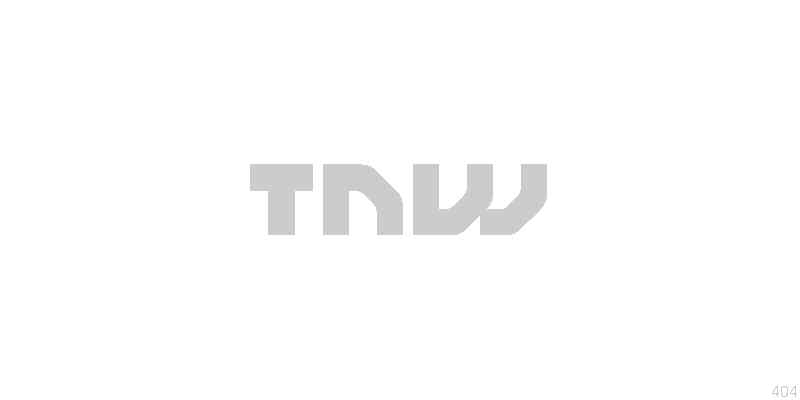 At the beginning of April, Raspberry Pi founder Eben and his only full-time worker Liz Upton paid a visit to Sony's UK manufacturing plant in Pencoed, South Wales. Eventually, the two parties agreed Sony's team that undertakes contract electronic manufacture (CEM) would be perfect for the credit card sized single-board computer. Upton explains how the Japanese company got the job:
As a result, the bulk of Raspberry Pi manufacturing has moved to South Wales. Nearly six months later, and the move is complete: the initial contract will see the Pencoed plant producing 30,000 Raspberry Pis a month, and create around 30 new jobs. Not all production has been transferred to the UK, but it's a start: units distributed by Premier Farnell are moving production to the UK, while units distributed by RS Components will continue to be manufactured in China.
If you want to check whether you're supporting the UK with your purchase, look for the words "Made in the UK." The text is a bit hard to see, but you can click to make the image larger if you can't spot it (on the right):
Last year, the foundation decided to manufacture the Raspberry Pi in China. This wasn't an easy decision but it was a necessary one since the organization couldn't find a British manufacturer whose prices per unit would work. It was a question of numbers: sales were projected in the tens of thousands, not the hundreds of thousands that the foundation is currently seeing, and no manufacturer believed the project would be enough of a success to risk line space for the little device.
For the uninitiated, the Raspberry Pi is sold uncased with an Ethernet port, an HDMI port, two USB ports, and an SD card slot. While it's powered by a 700MHz ARM chip and comes with 256MB of RAM, you need to supply your own keyboard and monitor. The currently-available Model B costs £22 ($35), although Model A for £16 ($25) is coming later this year.
The company wanted to make sure it could keep these target prices, and that just wasn't possible in the UK. Now it is, or at least some of it is.
Image credit: stock.xchng
A world tour of failed rocket launches
Humans have been messing around with rockets ever since the Chinese invented gunpowder and started shooting fireworks at each other. Since then we've had a lots of time to practice and we've come a long way with rocket technology, so why do scientists still manage to regularly blow up their expensive inventions? Here are some examples of when rockets go wrong — with a fireworks accident thrown in for good measure.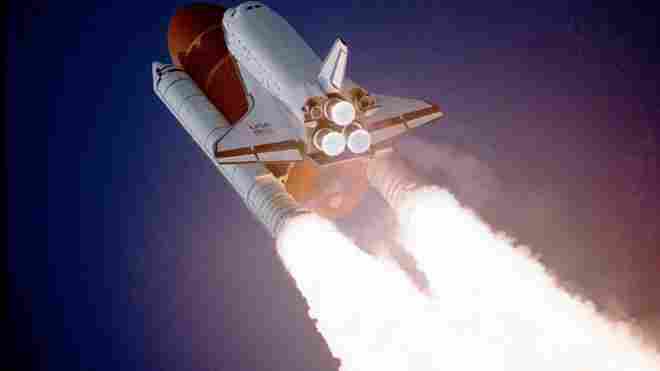 http://www.youtubeom/watch?v=F79H5X4yk8k
The Russians haven't had much luck of late, they're lagging behind in the Olympics, getting their knickers in a twist over a bit of Pussy Riot and now they've misfired their shiny new rocket. It's enough to make you miss those good old cold war days of suspiciously manly female athletes and the terrifying threat of nuclear holocaust.
The Russian space agency Roscosmos suspended the use of its Proton-M rocket carriers after they left their cargo stranded in the wrong bit of space. The rocket's Briz-M boosters failed to push their cargo of two satellites far enough into orbit and in the process turned its million pound cargo into just another useless lump of space junk.
The biggest loser here is the Indonesian public who were going to use the satellites aboard the shuttle for TV broadcasts. This was the first – and likely the last – time the country had bought satellites from Russia.
North Korea launched a long-range-missile-of-death, otherwise known as a "weather satellite", into the sky earlier this year only to watch it explode a mere two minutes after takeoff. Those naughty North Koreans love to wind up America, so it probably wasn't even a rocket, just a giant cheap firework meant to annoy like a gun with a flag that says "bang". Either way, it worked, because every Western leader got their pants in a bundle. They're only acting up because it gets them attention. Maybe if the US ignored them they'd be more like Nice Korea .
NASA is feeling pretty good this week after the successful touchdown of the Curiosity Rover on Mars, and to top it all off, they did it using an absurdly handsome nerd with a mohawk.
But their latest test prototype isn't doing so well. A hardware malfunction caused a NASA moon lander to topple sideways in the air then explode just seconds into flight at Kennedy Space Center on Thursday. It sounds like they never had high hopes for the craft, as the project manager admitted they had an idea it might explode in a ball of fire so they made sure to have a spare. "We anticipated the potential for this type of scenario, and so we had a second vehicle in work," said Jon Olansen.
The video of the thing is pretty funny. It really looks like they didn't put much effort in at all — the thing just gives up and blows over sideways. Maybe a little more time spent on the math and a little less on the hair, hey guys?
http://www.youtubeom/watch?v=jnE1vMNanAw
In 2010, NASA crushed an SUV with a satellite after high winds sent the balloon it was attached to on a trail of destruction in Australia. Despite acres of uninhabited outback surrounding the launch site, the satellite careened out of control and straight towards the only cars for miles around. It smashed through a fence, crushed an SUV and then narrowly avoided an old couple sat in their car. I particularly like the moment in the video when the balloon resembles some sort of majestic, giant used condom on the way down. Enjoy.
Finally we're on to India, where launches tend to resemble firework displays a little too much. A rocket launched from Sriharikota Space Center carrying the country's largest communications satellite into orbit self-destructed in a beautiful mid-air explosion. It was the second launch failure for India's space agency in 2010 after a similar rocket plunged into the Bay of Bengal in April. India are the fifth country to enter the commercial satellite launch market after the United States, Russia, China and France. As we've seen, even the well practiced nations can't get it right, so I'm sure India have plenty more explosions ahead of them. Hopefully they'll iron out the kinks before their first manned space flight planned for 2016.
Don't go thinking it's just rocket scientists who get rockets wrong. Regular people still insist on injuring themselves with simple fireworks. Watch this video as a lesson for your own personal rocket adventures: don't buy bootleg fireworks.