Not wanting to be left out by Nike's Fuelband , Jawbone's UP and an increasing number of fitness tracking accessories , Fitbit has updated its activity and sleep tracking product range with the launch of the Fitbit Flex , a new wristband aimed at those that often forget or lose their Fitbit One clip.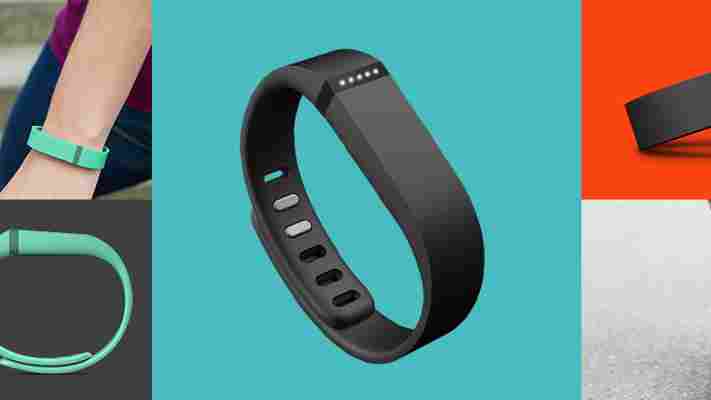 Fitbit says that it is the first and only wristband to offer Bluetooth 4.0 synchronisation, which means it will transfer data to and from a compatible smartphone and tablet, similar to its clip products. The company hopes that the wristband will "accelerate the category growth by becoming the first and only brand to offer a clip and wristband tracker option."
The company has already opened preorders, at $99.95, with deliveries expected to begin in Spring 2013.
The Fitbit Flex (like its predecessors) tracks steps taken, distances and calories burned, utilising LED indicators to provide feedback and update you on your progress.
Of course, Fitbit will allow you to tie your Flex data with a number of additional apps, including Runkeeper and MyFitnessPal, helping to combine running and dieting data into your Fitbit dashboard.
As well as today's announcement, Fitbit will also become the first fitness tracking service to offer Bluetooth 4.0 syncing capabilities on select Android devices, which it says will roll out to Samsung Galaxy S III and Galaxy Note II (and other compatible devices) in late in January/early February.
If you were looking to grab yourself a FuelBand but love Fitbit's platforms, this might be the perfect accessory for you.
Lomography crowdfunds a reimagined Petzval portrait lens, compatible with analog and DSLR cameras
Analog camera and film specialist Lomography is taking its first steps in the digital photography space today with a Kickstarter campaign hoping to fund a new version of the iconic Petzval lens , designed specifically for Canon ED and Nikon F mount cameras.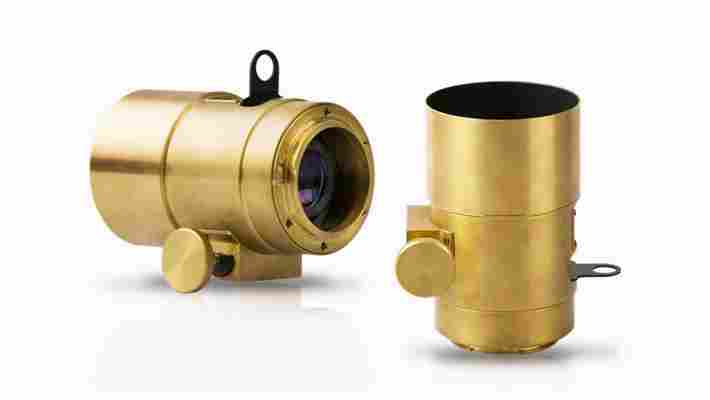 The stylized piece of glass is a sight to behold, blending the original look and feel of the iconic portrait lens – developed by Joseph Petzval in 1840 – with a smaller, sleeker and contemporary package.
The lens was a popular choice with portrait photographers because of its artistic and dream-like effect on images. The subject at the center of the frame is sharp and in-focus, while the extremities are blurred with a surreal, circular 'bokeh' effect.
It's far removed from almost anything else on the market, but the photos produced by the new Petzval lens are in-keeping with what Lomography has long stood for – warm, creative and unique images that can't be replicated with a bunch of filters in Adobe Photoshop.
The compatibility with Nikon F and Canon EF mounts ensures that a pretty wide range of photographers with both analog and digital SLR cameras can take advantage of the new piece of glass.
Given that the Petzval lens is now pretty hard to find – it was designed to work with cameras in the 19th century, after all – Lomography's incarnation is a pretty unique chance to experiment with an older and rougher style of portrait photography.
The analog camera and film firm is looking for $100,000 over the next 30 days to put the lens into full production. The first lenses are expected to be delivered in February 2014, although Lomography says they're confident the first 1,000 units can be shipped by December this year.
The lens will retail for $499, but there's an opportunity for the first 100 backers to snatch it up for $300. That figure slowly increases inline with the number of backer slots, eventually hitting $2,000 for a trip to Vienna with one of the first Petzval lenses off the production line.
Lomography has always pioneered analog photography, so to see it produce a lens compatible with digital SLR cameras is surprising. Nevertheless, it's refreshing to see a company step away from the usual onslaught of high-end black and silver prime lenses and develop something with a little more heart.
Now, can we expect something similar for micro four thirds cameras?
Microsoft's Kinect 2.0 specifications allegedly leak: 1920×1080 color stream, 60ms latency, and USB 3.0
Whether or not you're an owner of Microsoft's Xbox 360, chances are you find the Kinect accessory intriguing, since you don't even need the company's console to use it . That's why there's so much excitement surrounding the console's successor, codenamed Durango: it will feature Kinect 2.0, the specifications for which allegedly leaked today.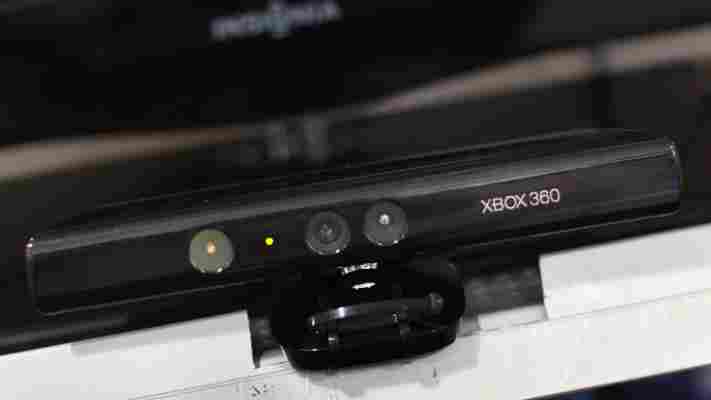 The new device will reportedly be able to track players with a height of one meter, feature a mode for both seated and standing players, detect hand states (such as open or closed), as well as extra and rotated joints. As for improved features, it will be able to allegedly track six rather than two active players, occluded joints, and sideways poses.
Here's what else is reportedly coming:
Improved field of view results in much larger play space.
RGB stream is higher quality and higher resolution.
Depth stream is much higher resolution and able to resolve much smaller objects.
Higher depth stream accuracy enables separating objects in close depth proximity.
Higher depth stream accuracy captures depth curvature around edges better.
Active infrared (IR) stream permits lighting independent processing and feature recognition.
End to end pipeline latency is improved by 33 ms.
That last point is just a tease. We're pretty sure you want the exact specifications, so here they are:
Again, these are currently unconfirmed and could end up being inaccurate. An increased field of vision, 1920×1080 color stream, 512×424 depth stream, an added infrared stream, USB 3.0, and 60ms latency all make sense. The lack of a tilt motor is a bit odd, but it should decrease manufacturing costs.
The most important part of all this is the USB 3.0 cable. As we all know, this is a significantly faster connection, which will help the new version of Kinect transfer all that extra data at faster speeds. Furthermore, it hopefully means the Kinect will remain an accessory.
This is the key that ensured the Kinect was the fastest selling gadget of all time , selling 10 million units in less than four months . The Kinect also ensured the Xbox 360 held the console sales crown for 24 months straight .
With the PS4 announcement expected later today, this leak is a timely one. We'll soon see what Sony has up its sleeve to take on not just the Xbox 360 successor, but Kinect's successor too.
For more about the leak, head over to VGLeaks .
Image credit: Joe Raedle /Getty Images