Oh my, oh dear, Intel has some beautiful specifications in mind for Windows 8 tablets. By now I'm sure that you have seen the information, but just in case, here's what the company is looking for: tablets with 9+ hours of battery life, built-in 3G/4G, and 30 days standby time, all in a package that is sub-9 mm thick. Wow.
That's so cool that we almost think that it is going to fail. Here's why: with specs that good, we have to wonder if the tablets will be price competitive. Prices in the tablet market are trending down, just as their hardware components are improving.
Amazon's Kindle Fire device reshaped the slate landscape, driving the bargain floor to a mere $200. Apple's newest iPad pushed the price of its second generation model to a mere $399. Consumers are becoming accustomed to their companion slates being $500 and less.
Now, what Intel has in mind is darn impressive. I would love a Windows 8 tablet that had those specifications. The kicker is the price point. I wrote a piece some time back that detailed what I want in a Windows 8 slate, noting that I'm willing to use a device that doesn't have killer hardware. Why? Because Windows 8 is designed to be leaner than Windows 7, so the tech that the tablet packs can be light. Even more:
I still think that that is true. Now, business customers will tolerate higher-priced hardware due to their special needs, such encryption and the like, but consumers just want normal function and high value.
So the question then becomes: can Windows 8 tablets of this ilk can be price competitive? And if not, what premium they will require—and can they command it? At issue: The iPad rocks. Great device, low price. That's a dastardly combination for a latecomer such as Microsoft.
Perhaps ARM tablets will lead the way from a price perspective? That's a hollow victory, if Intel's great ideas end up shunted to the market's higher-end, and thinner, branches.
Google releases new version of Chrome for Android, plugs seven security holes
Google today updated Chrome for Android to version 18.0.1025308. You can download the latest release from the official Google Play store (Android 4.0+ required).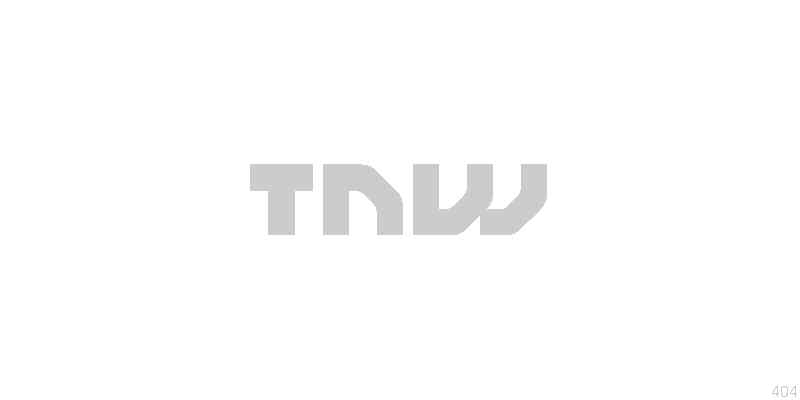 While the new version is available for both Android 4.0 (Ice Cream Sandwich) and Android 4.1 (Jelly Bean), if you're on the latest you'll be even more secure. That's because Google has strengthened its sandbox technology, which locks down malicious code so that it doesn't impact the entire mobile browser. Jellybean users automatically get the more in-depth sandboxing capability, which uses Chrome for Android's multi-process architecture and Android's User ID (UID) isolation technology.
If you're on Ice Cream Sandwich or later, you still get a bunch of bug fixes as well as "important security and stability fixes." More specifically, Google has fixed seven "Medium" rated security vulnerabilities:
A quick tally shows Google has spent $3,500 in bug bounties for this release. That's very little compared to what the company has spent on Chrome in the past, but it's quite big for a mobile release.
Security aside, the changelog shows us three new changes:
Location preference now integrated to system level Google apps location setting.
Youtube videos controls now work in full screen mode; videos continue playing after a screen lock/unlock.
Fixes to make third-party IMEs work better with Chrome.
That middle point is worth noting, given the recent YouTube changes on iOS . It's good to know Google hasn't forgotten about how YouTube works on Android.
Image credit: stock.xchng
Canary's multi-sensor security hub learns about your home and alerts you whenever something is amiss
There's a desire to make our homes smarter and simpler to control, enabling systems to take action automatically based on the time of day, temperature or individual needs of the user. Canary is looking to nail this area with a smart security device that's launching on Indiegogo today under the same name.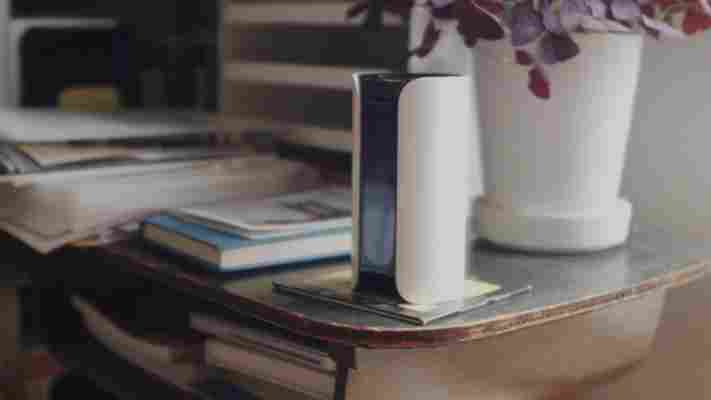 It's a sleek, cylindrical tube that packs a dizzying number of sensors to track almost everything happening inside a house or apartment. A HD video camera with a wide-angle lens is equipped with night vision and is backed up by a beefy microphone, 3-axis accelerometer and temperature, humidity and air quality sensors.
Throw in some RGB LEDs, a speaker, ear-splitting siren and motion detection via passive infrared, and it's easy to see why Canary is being pitched as an all-in-one solution.
The device is designed to constantly analyze the user's home and learn what is deemed to be 'normal' living conditions. When these change, or Canary decides that a notable incident has occurred, it relays the new readings to the user through a purpose-built smartphone app.
The idea is that the longer you own Canary, the smarter it becomes. For instance, living in a particularly hot climate means that the user might want to leave their windows open at all times – theoretically, the device should know that this doesn't mean a burglar, ninja or highly trained assassin is about to enter the room.
Canary is easy on the eyes and the smartphone interface looks equally appealing. When an alert comes through, users can read a quick message about the change but also take immediate action if necessary. These include making a phone call, sending a personalized message or triggering the in-built siren, alerting neighbors or anyone in the surrounding area.
The Canary app can also be used to check-in with the WiFi-enabled device at any time, looking at weekly trends for data sources such as indoor humidity, temperature, ambient noise and so-on. It's not quite the same as Nest , which will actually alter the heating in the home, but it looks like an effective means of monitoring a property.
The app can also be used to arm and disarm Canary through geofencing – so users won't need to punch in a code every time they enter or leave the house – as well as some hefty encryption and customizable privacy settings.
The device is available in matte black, silver and classic white, and consumers can reserve a unit right away by pledging at least $149. The Indiegogo campaign ends in 36 days and Canary is looking for $100,000 in total to take the device to market.
"We designed Canary to not only keep people safe, but to be a beautiful and friendly addition to their homes and lives," said Jon Troutman, Canary co-founder and Design Director. "From the beginning, we focused on designing a product that would be simple and intuitive to use. Canary empowers people to protect their homes and families, without adding any unnecessary frustration or friction into their daily routines."
Image Credit: Canary