A French jet ski champion has released an absolutely insane Flyboard for professional jet-skier Franky Zapata along with the following video demoing the product.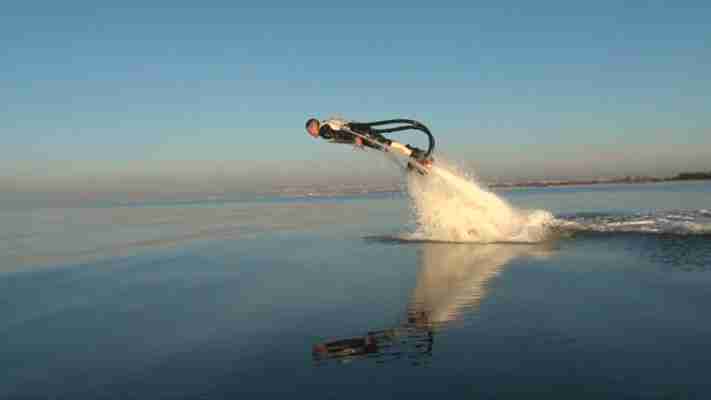 The device is actually quite simple. The "Zapata Flyboard" attaches to a jet ski motor then pushes the resulting water through a long hose that connects to a pair of water boots and hand-held stabilizers. The propulsion gives Zapata breaching like powers that a Humpback Whale would be jealous of. Zapata says he can fly 30ft above the sea with it. GizMag aptly described it as "Aquaman meets Ironman."
While swimming with dolphins will cost you around $100, swimming like a dolphin with this flyboard will cost you $6,600.
Check out Zapata's skills below [Report by Jeremy Barnes]:
A spectacle to behold: Google sources say Web-enabled glasses will launch this year
One part of science fiction might soon be coming true as Google is reportedly preparing to launch a pair of smart glasses that are linked to the Web and its services by the end of the year, according to a New York Times report .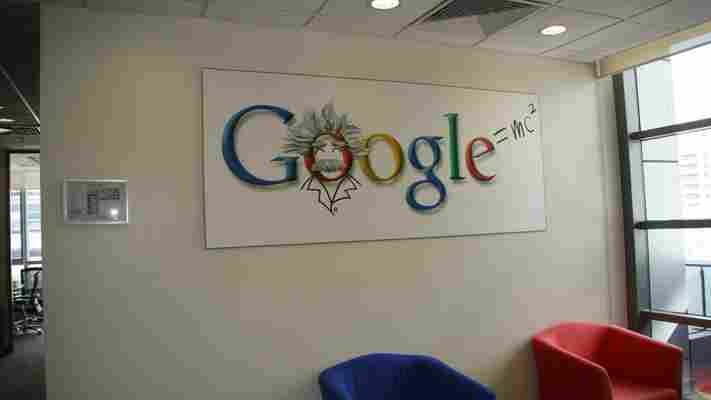 Unnamed sources at the Mountain View company are said to have revealed that the product will be available at a similar price to smartphones, which the NYT believes could range from $200-$650. The glasses are apparently built on the company's Android mobile operating system (OS), and will include a mobile broadband connection, motion censors and GPS.
In addition, the specs, which were first written about by 9to5 Google last year, are said to include a built-in low-range camera and — this is where it gets super cool — they will display data using augmented reality (AR).
At this stage it appears that the AR treatment will be limited to Google's own services, such as Google Latitude, Google Goggles, Google Map and more. It is unclear if it support for other services, such as Twitter, Foursquare or Facebook, will be included, though.
Such a concept would allow you to check into a location — as you can now do on Latitude's iPhone app and now on Google+ — using the glasses, while services like Google Maps search would show locations that are around the wearer in real time. If true, this would build on the promise of Google Goggles and its innovative use of AR.
The project, which sources claim is experimental rather than aimed at selling large volumes, is rumoured to getting special VIP treatment from the firm. Google co-founder Sergei Brin and top engineer Steve Lee, who created Latitude, reported to be among those who are involved in overseeing its development.
Google is said to be considering the possibility of monetising the glasses and services around it if the product is well received by the public. Sadly, at this stage, there are no confirmed images of the glasses, but they are said to resemble a pair of Oakley Thumps .
When it does finally release the glasses, Google won't be the first to have done so. A number of companies, most notably Vuzix , already provide smart eyewear but Google's will be the first that are connected to the Internet.
Google offered no official comment to the New York Times , but we've duly contacted the company to see if it will shift its stance. We'll update this article if we do receive a comment.
Mad Catz is bringing OUYA games to its M.O.J.O microconsole
Just a few days ago , OUYA said it wanted to offer its Android-based gaming platform to other hardware manufacturers. Today, we're already seeing the fruits of that initiative with its first confirmed partner : Mad Catz.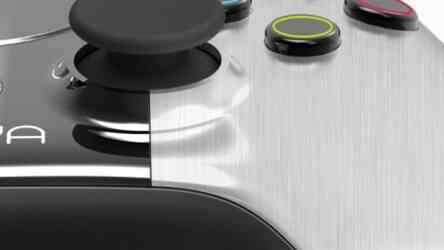 The M.O.J.O microconsole by Mad Catz is already available and offers mobile gaming on a regular television or monitor. It's the standard Android interface at the moment, but Mad Catz says it's working to support all existing and upcoming OUYA content. Whether that's just games, or the overall design and software experience too remains to be seen.
The new version is expected to arrive this spring with a $50 discount, bringing its price-tag down to $199.99. That's considerably higher than OUYA's own offerings – the entry-level configuration is only $99 – so it'll be interesting to see how Mad Catz tries to differentiate. If it can offer the OUYA marketplace alongside the Google Play store, that would certainly be unique.
➤ Press Release (via Engadget )