Korean electronics giant Samsung announced on Monday that engineers working with advanced LED technologies had made a significant breakthrough, allowing the company to produce large advanced display panels with normal glass panels, suggesting that within the next decade window panes could also double as lighting and display screens.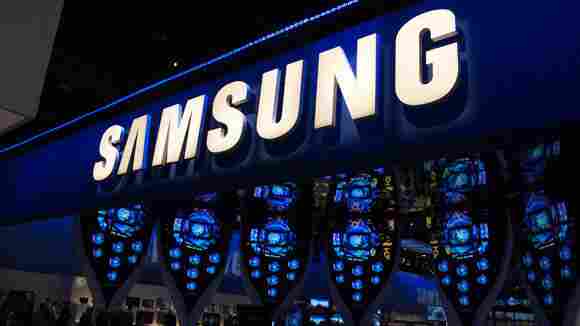 The Korea Times reports that the Samsung Advanced Institute of Technology successfully fabricated "single crystalline Gallium Nitride on amorphous glass substrates", a breakthrough that could see the company move away from sapphire substrates, helping to build significantly larger products whilst lowering production costs.
"In ten years, window panes will double as lighting and display screens, giving personality to buildings," said a Samsung researcher working at Samsung Advanced Institute of Technology.
The new fabrication process is said to increase the size of the LEDs available, increasing current the LED size of 2-inches to as much as 400 times larger than current products.
With the new technology available to the company in its production of large sports screens, advertising boards and displays, Samsung may be able to advance the way companies advertise and offer video screens to their customers or visitors.
The Korean manufacturer has said the technology could take up to 10 years to develop for commercial production.
Keep up with the latest gadget news at TNW Gadgets .
RIM partners with 7digital for BlackBerry Playbook music downloads
RIM has announced it is to partner with London-based digital music provider 7digital to power music downloads on its new BlackBerry Playbook tablet, expected to launch within the coming weeks.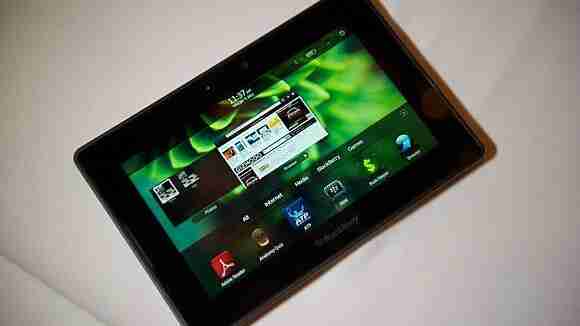 7digital's Music Store will come pre-installed on the BlackBerry PlayBook at launch, starting in North America and rolling out to other regions later this year. The move demonstrates RIM's commitment to providing its users with a dedicated music service, providing competition to iTunes in the process.
7digital is well established in the digital music market, it provides the underlying technology to power Spotify's buy-to-own tracks, and currently offers 13 million high-quality (320kbps) MP3 downloads to its customers, the largest "international footprint of any MP3 digital music seller".
Those who are wanting to get a sneak peak of the 7digital Music Store application will be able to see it previewed at SXSW this week, with a full launch expected in April.
TOYin3D: Well, this is certainly ONE way of getting a 3D smartphone
3D movies and TV shows are really starting to gain momentum now, although viewing them on your phone is yet to become a practical reality. At present, only two phones have been announced with support for stereoscopic 3D – the LG Optimus 3D and the HTC Evo 3D. Stepping in to give other handsets a shot at three-dimensional glory is the TOYin3D .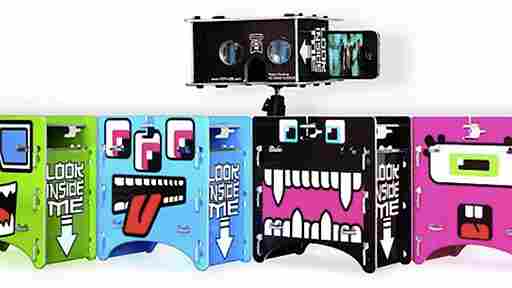 This product from Spanish firm Estado Latente is essentially a small box with a pair of eyeholes in one side. You slide your phone into the other side, line it up with the eyeholes and – bam! – no need to fork out for a new phone, your current handset instantly supports stereoscopic 3D. That's the theory, at least.
Toyin3D is available in a bunch of different designs, and supports the iPhone, a range of Nokia; Samsung; LG and HTC handsets along with the BlackBerry Torch. Portable media players like the iPod Touch and Sony PSP are invited to the party too.
Okay, let's be honest here, watching Toy Story 3 in 3D on your phone probably isn't worth the embarrassment of being seen in public with one of these boxes held up to your face, but if you're desperate to get into 3D on your phone, one of these might be worth a shot.
Oh, and you have to watch trademark-troubling promotional video below. Apparently aboard the Starship Enterprise there's a phone brand called "THC".