Moving beyond its smartphone and tablet offerings, LG has today unveiled its new Game World portal for its 3D Smart TV lineup, offering a selection of 2D and 3D titles that can be played with either the company's Magic Remote or any third-party gamepad.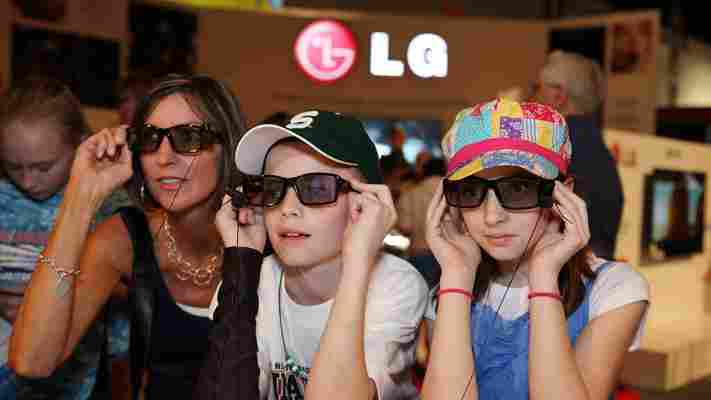 Already offering apps via its Smart World portal (more specifically, its LG Apps TV marketplace), LG lists games developed exclusively for its Cinema 3D Smart TVs, grouping them into Featured, Top Chart, New and Genre categories, allowing owners to quickly search and purchase new titles on its store.
Downloaded games are listed in a dedicated 'My Games' section, with tutorials, manuals and instructions available for living room gamers that need some assistance playing TV-specific apps using their Magic Remote, or need help pairing a separate controller.
The store appears to already feature Cut The Rope and Plants vs Zombies, but the full selection will be available when it launches globally later this year.
[Image Credit: LG ]
Samsung confirms Malaysian airport theft of 1,400 Galaxy Note IIs worth $1m
Samsung's new Galaxy 2 smartphone is a hot item, and a recent theft in Malaysia now has 1,400 units hot as in contraband. The company has confirmed that a $1 million load of the just-released phablet was stolen from an airport in Kuala Lumpur, The Chosun Ilbo reports.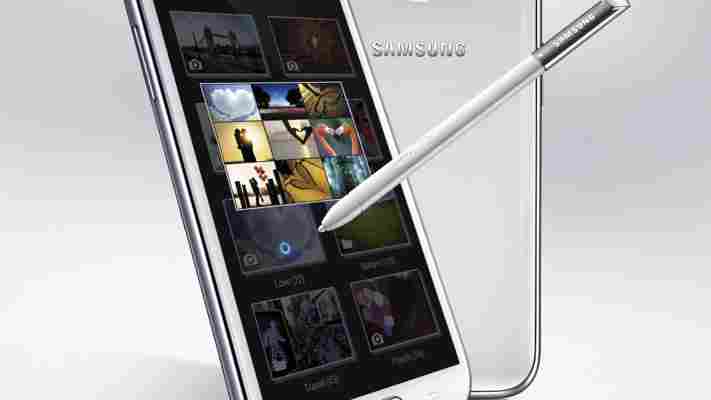 The theft took place on October 20th, shortly after Samsung held a launch event for the device in Malaysia. News of the incident leaked out soon after, but Samsung's statement seems to be the first confirmation of the exact monetary value of the shipment.
As expected, police are looking into the matter, though the likelihood of recovering the phones is believed to be low.
The Ideal Mobile has published an alleged list of the IMEI numbers of the missing devices, presumably to allow interested customers to verify whether the handset they are purchasing is legal. The report also notes that Samsung's Malaysia division has said it will not honor the warranty for the stolen units.
Smartphone launches are increasingly becoming targets for thieves. In September, 191 iPhone 5 units were stolen from Japanese carrier stores. The Galaxy Note II theft cost Samsung significantly more, though, as the value of the boosted iPhone 5s was less than $200,000.
Samsung launched the Galaxy Note II in August. The 5.5-inch handset is powered by a 1.6 GHz quad-core processor and includes an improved screen and stylus. The first Galaxy Note was a hit, selling millions in months, and the company is putting plenty of marketing power behind this second launch.
The South Korean company has become the dominant leader of the global smartphone industry, with IDC's estimates suggesting that it sold twice as many devices as second-place Apple in the third quarter. All those devices have brought with them plenty of profit, as Samsung enjoyed yet another record quarter during the period, with $7.4 billion in earnings , up 91 percent year over year.
Windows 8 support coming to Kinect for Windows on October 8, China to get Kinect hardware
Microsoft today announced its Kinect for Windows fall roadmap. Make sure to mark October 8 on your calendar, because that's when Kinect for Windows will get Windows 8 support. Redmond is giving itself plenty of buffer time before Windows 8 goes on sale more than two weeks later , just in case something goes wrong.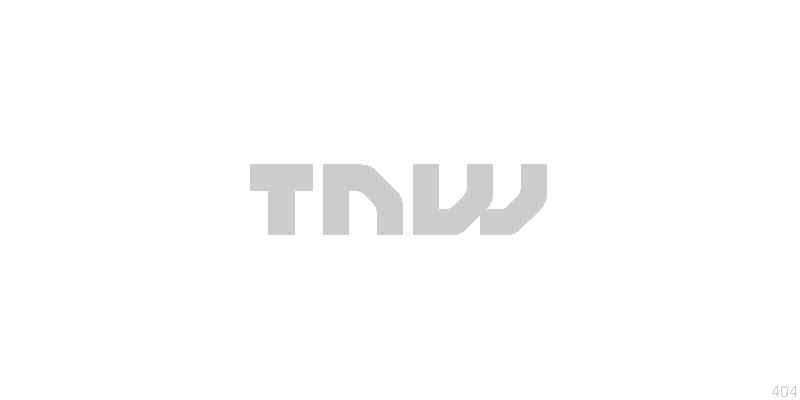 The Kinect for Windows runtime, as well as the software development kit (SDK), are being updated with new features. Full details are coming next month, but Microsoft was willing to share these highlights:
Expanded sensor data access, including color camera settings and extended depth data.
More tools and samples coming in October, such as a new sample that demonstrates a "best in class" UI based on the Kinect for Windows Human Interface Guidelines.
Support for Windows 8 desktop applications, Microsoft .NET 4.5, and Microsoft Visual Studio 2012.
Also on October 8, Kinect for Windows will arrive in China. Kinect for Windows hardware will be available in six additional markets "later this fall": Chile, Colombia, the Czech Republic, Greece, Hungary, and Poland. Microsoft has yet to give an exact date for these countries, but it probably will on October 8.
Here's a map that shows you where it already is available and where it will in the next few months:
In February 2012, Kinect for Windows launched in 12 markets. Version 1.5 was released in May, adding four more countries to the list. Then 15 were added in June. Soon seven more will be added. Have you been doing the math? By the end of the year, Kinect for Windows will be available in 38 markets.
Talk about a 180. Remember when Microsoft wasn't happy that enthusiasts were hacking the Kinect left, right, and center? Now the company is doing everything it can to get Kinect, for both the Xbox 360 and Windows, into everyone's hands.
Read also: Has the ship already sailed for controlling Windows 8 with Kinect tech?
(Hat tip to ZDNet )
Image credit: stock.xchng