Oh yes folks, there's (yet again) more news surrounding OUYA's $99 indie gaming console . After passing $6.5M in funding on Kickstarter, OUYA is now partnering with iHeartRadio to release its HTML5 app on the console. Keep in mind that the company only just teamed up with VEVO and also recently announced an important partnership with cloud gaming company OnLive days ago.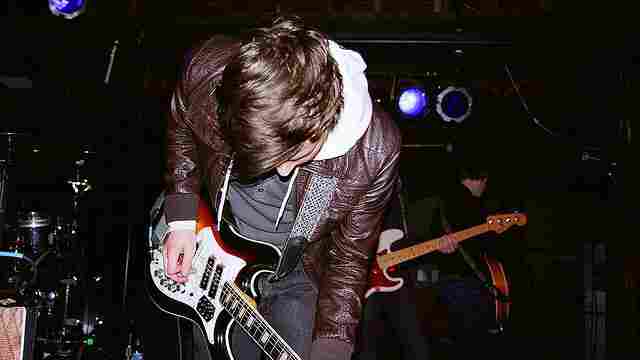 Like the other partnerships, optimizing iHeartRadio's HTML5 app likely wont take too much time for either company, especially as browser functionality appears to be built right into the Android-based console. What's impressive here is the endorsement, which is clearly building credibility for an otherwise un-tested platform.
iHeartRadio's service is also available nearly everywhere: online, on mobile and tablet devices, in cars, Xboxes and even the GoogleTV, so it's no surprise to see the service step up. The downside to this is that the service is US only. According to OUYA, some sort of internationally available and equivalent partnership is also in the works.
More from iHeartRadio :
In addition to this, OUYA has also announced that U4iA, the makers of Guitar Hero and Call of Duty, will be creating OUYA's first confirmed first-person shooter, Offensive Combat . From U4iA CEO Dusty Welch:
This hacker is porting the original Google Maps app to iOS 6, shows it can be done [Video]
At a time when the Apple Maps and Google Maps brouhaha is being discussed by everyone everywhere , one iOS hacker offers a glimpse at a temporary solution. While iOS 6 users wait for either Apple to hire engineers to fix all the issues , for Google to stop focusing just on Android and save the day, or for Microsoft to wake up and smell the coffee , Ryan Petrich has a video that shows Google Maps running on iOS 6.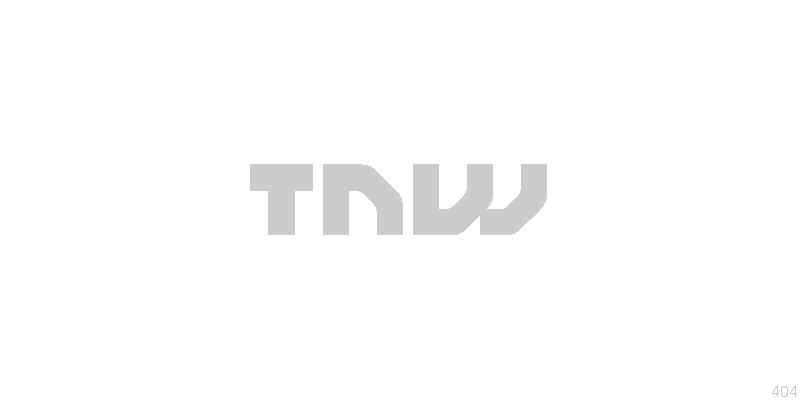 Before you watch, Petrich would like to apologize for the poor video quality as he says "YouTube mangles source video if it's less than a certain width." While the iOS hacker hasn't revealed how he pulled off the feat, the video's description does offer a bit more detail:
We thus know the Google Maps app in question is unsurprisingly from previous versions of iOS. More importantly, Petrich hints at the fact that he would like to release it to the public, once he gets it working properly.
Given that the iPhone 5 has already fallen to hackers , it would not surprise me if this port is released on the Cydia Store for jailbroken devices in the near future. If Apple Maps doesn't get its act together soon, Cupertino will have created a very good reason for Apple users to jailbreak their devices.
I have contacted Petrich for more information. I will update you if and when I hear back.
Update at 3:00PM EST : As I thought, jailbreaking your iOS 6 is required.
Update at 4:00PM EST : Petrich has shared more information about the hack with The Next Web. He's run into some issues and thus doesn't have a release date:
If you're wondering who Grant Paul is, he's another iOS hacker. His most recent achievement was yesterday, when he jailbroke the iPhone 5 .
See also: Apple: Maps is a "major initiative…the more people use it, the better it will get"
Image credit: stock.xchng
Pebble passes 275,000 pre-orders and 1M app downloads, says Gmail and IMAP support coming
Smartwatch maker Pebble has announced passing 275,000 device preorders and 1 million app downloads and is making a renewed commitment to its development platform, promising to help third-party developers gain deeper access to the watch's technology.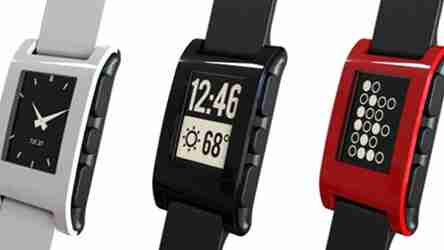 Pebble emerged as a Kickstarter project last year, raking in a record $10 million from backers. Since then, the company has focused on shipping watches to all 85,000 of its backers. Pebble CEO Eric Migicovsky revealed in an interview with The Next Web that the company is shipping the last color from its Kickstarter campaign today.
In an update to its backers , Pebble has announced its priorities for the next 6-12 months. For one, the company will continue fulfilling the more than 190,000 reservations that it took from non-Kickstarter backers. Pebble's second priority will be on its software developer kit.
Migicovsky said that Pebble's entire software team is now "focused on crafting a developer experience that allows 3rd party developers to access deeper down into pebble and to basically write watch apps that communicate from the watch to the Web and the phone."
Looking ahead, Pebble is readying an iOS update that will add Gmail and IMAP email notifications to the watch.
Pebble partnered with Best Buy last week for the exclusive retail launch of its smartwatch. The startup took on $15 million in venture funding in May to help it expand its team. The company now has 29 employees, up from 11 at the start of the year.
Migicovsky is making himself available for a Reddit Ask Me Anything at 12pm Pacific to answer questions from customers and developers.