Sony may announce another new Android phone today, and it looks like a smaller and sleeker, yet equally powerful sibling of the Sony Xperia Ion . The Sony Xperia S may have a 4.3 inch 1280×720 display and a 12 megapixel camera. The camera features a Sony Exmor R sensor with up to 1080p video recording, the same photo and video quality as the Xperia Ion.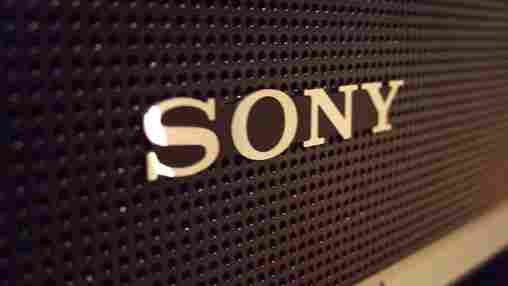 It's actually pretty amazing that such killer hardware has been packed so tightly into a small, attractive package. And while the Xperia S is .3 inches smaller than the Xperia Ion, the S actually ships with a healthy 32G of internal memory.
Sadly, it looks like this device will come preloaded with Android 2.3 at launch, but should be eventually upgraded to 4.0 later in 2012. Why Sony has not rushed to take advantage of the newest Android release is beyond me, but I'm sure there has to be some sort of practical reason involved.
The Xperia S weighs in at just under 150 grams with a final size of 128 x 64 x 10.6 mm. The device should be available sometime after the first quarter of 2012, in both black and silver.
Catch up with all of our CES coverage here .
Android 4.x (ICS and Jelly Bean) passes 25% adoption, but Gingerbread still dominates at 55.8%
Google today updated its Platform Versions webpage for Android, and it looks like Android 4.x finally has 25 percent of the droid's pie. More specifically, 23.7 percent of Android users are now on Android 4.0 (Ice Cream Sandwich) and 1.8 percent of Android users are now on Android 4.1 (Jelly Bean), according to Google's own data.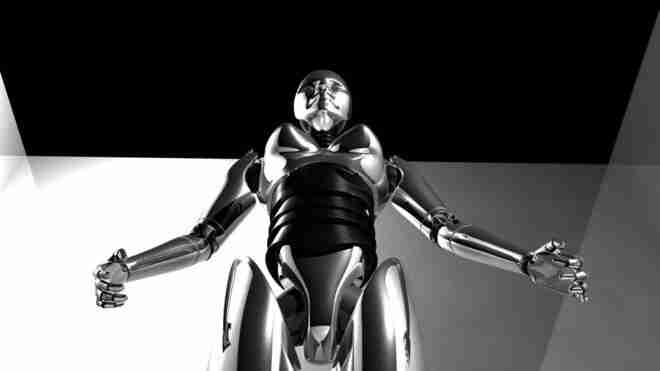 Unfortunately, the story doesn't end there. The top dog is still Android 2.3 (Gingerbread) with 55.8 percent share. Furthermore, third place (after ICS in second) is still held by Android 2.2 (Froyo) with 12.9 percent share.
The progress could be, and arguably needs to be, much greater than what we're currently seeing. Last month, we reported ICS was at 21 percent and Jelly Bean was at 1.2 percent . In other words, the increases have been minute: just 2.7 percent for ICS and 0.6 percent for Jelly Bean.
The latest version of Android was announced in June 2012 . As I've said before, we're seeing over and over that Jelly Bean won't be the one to fix Android's fragmentation problem.
The adoption of new Android versions continues to be very slow because updates are being rolled out for current devices at a snail's pace. We can expect Jelly Bean to increase share more and more rapidly, especially as new devices ship from Google and its partners, but it's going to be a very long time before it passes Froyo and ICS, let alone takes the number one spot from Gingerbread.
Maybe the next version of Android (Key Lime Pie), will finally include something that will help users get the latest and greatest from Google without having to rely on an update from carriers and/or manufacturers. Then again, it's entirely possible that Google is simply focusing on more pressing problems.
See also: This script lets you root any Android 4.0 Ice Cream Sandwich or Android 4.1 Jelly Bean device and Google's Schmidt: 1.3M Android activations a day with 70k of those tablets, 480M devices total
Image credit: Bruno De Lorenzo
This super-sized iPod dock weighs 900 pounds and costs $30,000 [video]
The CES conference in Las Vegas is known for its outrageous gadgets and electronics, but this baby uncovered by Macworld takes the cake. And then some.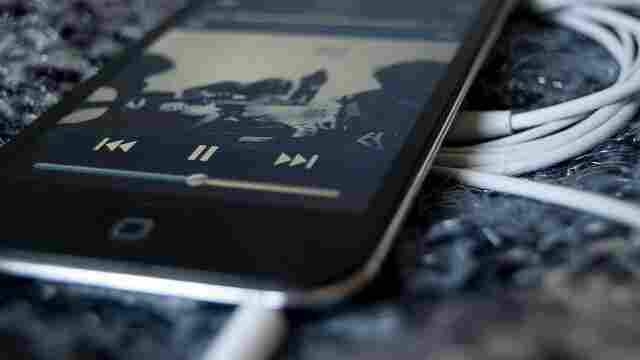 Called the "iNuke", made by Behringer , this iPod dock is 8 feet x 4 feet x 4 feet, and weighs in at 900 pounds. That is not a typo, it weighs 900 pounds. The thing has two 18 inch subwoofers in it running at 3,000 watts each. If you like your gadgets gigantic, then the $30,000 asking price isn't a big deal for you either.
Since seeing is believing, check out this video of the massive iNuke:
Big enough for you? I don't even want to ask how much it costs to ship this thing.
Be sure to check out all of our CES coverage here .