For a Sunday, this was irresistible to post.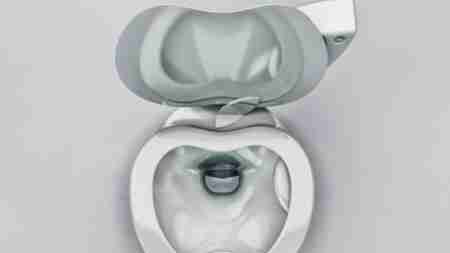 Designed by Milos Paripovic , the iPoo concept is a mockery with a finger pointed directly at you… Yes you… You Apple ifan you.
I do think Paripovic is missing a trick though.
No Apple scented air freshener immediately after you're 'done'? How about Steve Jobs yelling"boom"! after you've landed a floater? :) TMI?
Canada's Helium Digital shows us the thinnest iPad keyboard case yet
The North hallway at CES houses some pretty cool stuff, and most of the great Apple-related products are in the iLounge pavilion. But right beside the front door was a booth that caught my attention for some reason. It was from Canada-based Helium Digital , a company that specializes in Bluetooth and case accessories for your iDevices.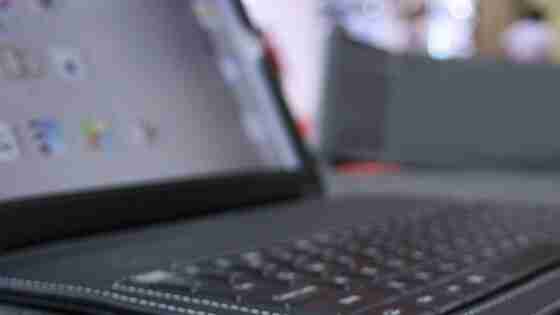 The first thing that grabbed my eye was a great-looking folio keyboard case for the iPad. It's not the first time that we've seen one of these, but I've never seen one this thin before. Helium's Jeff Adams walked me through a quick demonstration of it, and I snapped some shots for you too. Check this thing out:
There is a caveat of having a system be this small – it's not a full-sized keyboard. But the distance between the keys is still workable, and key travel is comfortable, requiring only a light touch. I obviously wasn't able to test battery life but Bluetooth devices tend to be pretty decent and I don't have any reason to believe otherwise about this one.
The case should start shipping around March, and the price is the kicker – $35. That's at least $15 cheaper than the lower end ones that I've seen and it's at least half the price of some higher-end options.
But Helium wasn't done. Adams then showed me a $20 iPad sleeve with a trick up its…well…you know –
It's an interesting way to add some more value to an already dirt-cheap sleeve case, and Helium's design accomplishes that very well. Once again, expect to see the sleeve in March of this year.
We'll be doing in-depth reviews of both the folio an the sleeve when we can get our hands onto them. For now, make sure to browse the rest of our CES 2012 coverage .
➤ Helium Digital
Ludacris says you're being cheated by headphone endorsements [Video]
When I had the chance to sit and talk with Ludacris about his line of headhones through Soul, the first question in my head was why he'd want to do his own. Obviously there's money to be made, because the markup in the higher-end lines of headphones is pretty substantial. But was there more to it than that? According to Luda, yes.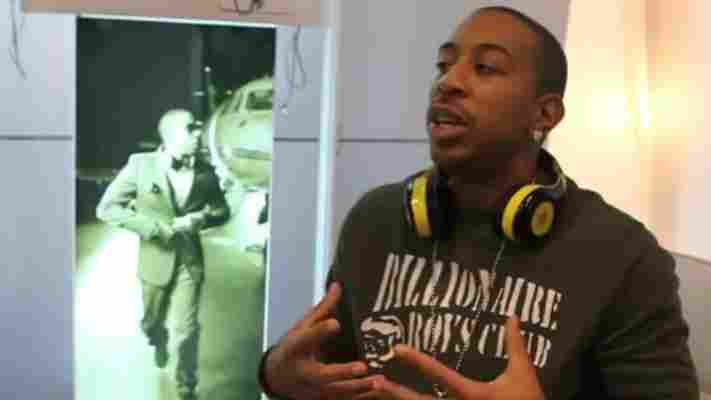 In fact, this isn't a fly-by-night endorsement for the artist. In talking to both Ludacris and Soul CEO Bob Bonefant, it seems that both the artist and the company are focused on a long relationship and changing the way that many things are done with consumer-level audio products.
While other artists are just slapping their names onto things, Luda is taking charge, helping to develop and creating great products. No lie, these headphones are stellar.
I won't get into the details here, because it's better to hear it from the men themselves. So have a look, then make sure to check out the fine-points of the Soul by Ludacris line of headphones in our other post .
Not enough gadget news for you? Check out all of our CES coverage .