A new tool was released this week that allows you to root your HTC device, regardless of which one it is, as long as it has Android on it. Created by XDA Recognized Developer lyriquidperfection , HTC Quick Root is a complicated little bugger that takes rooting to a whole new level. You should check it out on XDA Developers .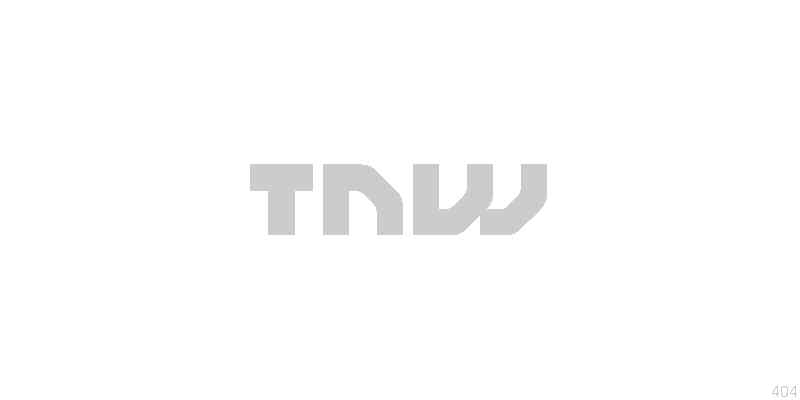 If you don't know or understand the risks of rooting your device, please don't do it. You're going to have to do it all the way through and there is always a risk of bricking your device and rendering it useless. With that out of the way, let's see what HTC Quick Root can do.
The app gives you options based on whether your phone is S-On or S-Off (for those who don't know, the "S" refers to NAND storage security, which is key to knowing whether you can write to the /system partition while running Android). Still, there are some limitations as to what will work, and you'll have to get your own image files for flashing since those are device-specific.
For S-On devices, HTC Quick Root uses a known universal exploit to get the phone rooted with built-in tools BusyBox and SuperSU. You must be running a full Stock ROM, including recovery. If you have patched your device with an HTC that plugs the security hole, this method will fail.
For S-Off devices, HTC Quick Root allows you to root using an insecure boot.img, which must have 'ro.secure' set to '0' and not use a patched adbd binary. Otherwise, this method will also not work.
Here's the full feature list:
The best part is that this is an expanding list. Users are currently requesting features, and lyriquidperfection seems more than eager to keep updating his work. At the time of writing, HTC Quick Root is at version 1.1.13.
Image credit: stock.xchng
Blue's Tiki USB mic ends noisy Skype chats, records high-quality audio too
It was only a few days ago that we told you about Blue's Tiki USB microphone finally coming to the market. After seeing the device at CES in January, it seemed as if we'd be waiting forever for it to land in our hands. But FedEx delivered our review unit today, so it's time to dig in and see if the Tiki can live up to its claims.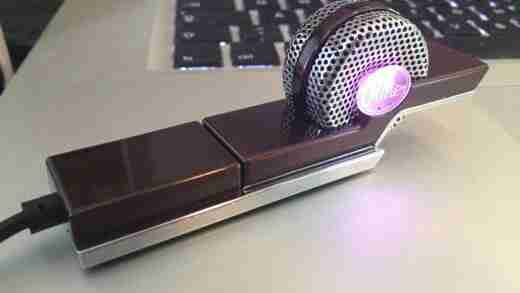 First off, let's go over what the Tiki aims to do. It's a dual-microphone system, enclosed in what looks a lot like a USB key. So yes, it's infinitely portable. It operates in two modes — Intelligent Speech, for Skype calls, chats and noisy environments, and Natural Recording for podcasts, quieter areas or recording instruments.
Intelligent Speech mode finds where you are in relation to the microphone, and then uses the mic in the rear to pick up ambient sounds and block them out. You're left with clear vocal audio, but it will sound rather processed as the digital signal processing does its work to block background noise.
Now noise cancellation and portable microphones aren't anything new. But in the past cancellation has lead to incredibly garbled sound, and portability usually leaves you with a mic that you wouldn't want to use for anything of measure. Fortunately Blue has taken its time with the Tiki, and managed to overcome both of these problems:
As you can hear in the video, the Intelligent Speech mode does an admirable job of negating background noises, and that automatic mute function is stellar. In past microphones that I've reviewed with the function, it has required quite the loud sound to trigger its release from a muted state, or they've tended to want to mute far too easily. The Tiki exhibits neither of these issues.
When I travel, I typically do so with a Blue Snowball . It's about the most portable microphone that gives passable audio quality. But with the Natural Recording mode on the Tiki, I'm quite happy to give it a try as my go-to travel device. While the carrying case is probably a bit large to stick into your laptop bag, it's fine for a suitcase. But Blue's microphones tend to be built like a tank so, while they'll never suggest doing this, I'm telling you that you'll likely be fine to just stick the unprotected Tiki into your bag.
As with any gadget, whether or not you'll want to buy it depends a lot on whether you'll use it. For me, I need the ability to do great-quality voice recording when I'm traveling. I also do a lot of Skype chats from places like airports, conference floors and the like. So it's a no-brainer decision to spend $60 to make certain that both of these sound as good as they can.
The Tiki is available from Best Buy right now, and it's coming to Apple Stores as well as many other outlets within the next few weeks.
➤ Blue Tiki USB Microphone
Amazon just agreed to a tablet price war with Apple and Google; this is going to get ugly
Amazon today made a slew of tablet announcements, offering devices ranging from a mere $69 to more than quintuple that at $499 . If you want a quick rundown of all that's new, check out our post here: Everything you need to know about today's Amazon Kindle event in LA .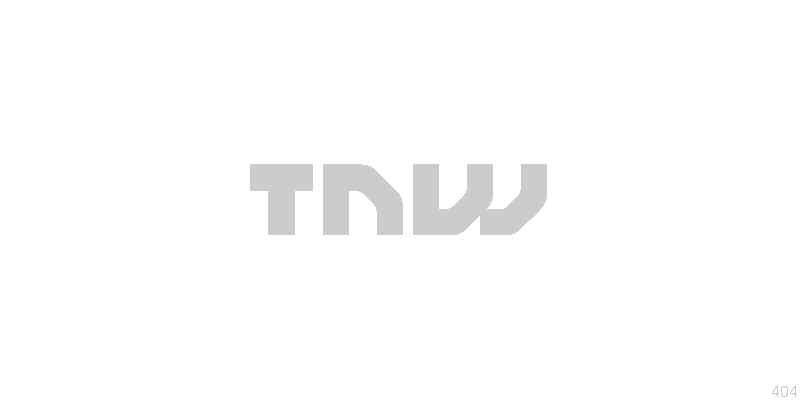 Are you up-to-date now? Good. I want to go over the price war Amazon has just agreed to wage with Apple and Google. Amazon arguably first started it by debuting the 7-inch Kindle Fire back in November 2011 at a ridiculously low price point of $199.
Amazon made its intentions clear: it would let Apple rule the high-end market with the iPad, which is priced at $499 and up (the iPad 2 is $399), and would focus on commanding the low-end. Unfortunately for Amazon, Google wasn't having any of that, and the search giant announced the Nexus 7 , also a 7″ tablet, and also for $199. On top of that, the Nexus 7 was superior to the original Kindle Fire, mainly because it was released more than six months later.
This left Amazon with a big choice to make: continue fighting the price war with Google, take the fight to Apple, or try to fight both Google and Apple? It's obvious the company went with the last option. Last week, after selling 5 million Kindle Fires , the company declared the device " sold out " and then moved to wow the world today with its new Kindle lineup.
Yet Amazon did more than that. The online retail giant just demonstrated it isn't happy with just offering an eBook reader and a slightly better tablet. The company wants to have it all.
It's clear Amazon wants to take on Google because it's offering three products very closely priced to the Nexus 7: the original Fire model for $159, the 7″ Kindle Fire HD for $199, and the 8.9″ Kindle Fire HD for $299.
While watching today's news, I thought that was it. Amazon was taking on Google. Sure, the pricier of the three new tablets would leave the door open for the rumored iPad Mini , which some believe will be less than $499, but still, Amazon was still focusing on the low-end.
Not so. Amazon also announced the 8.9″ Kindle Fire HD 4G LTE at $499. In my eyes, that's not about the iPad mini or the Nexus 7. That's aimed squarely at the iPad. The size and price tag give it away: two 8.9″ tablets, one for $299 and one for $499.
Talk about a crowded market. The 3G Nexus 7 and the iPad Mini aren't even out yet. Oh, and I haven't bothered to say anything about the upcoming Microsoft Surface tablets, which have yet to be officially priced.
Look at the two tablets Amazon compared its devices to. This is no coincidence:
Remember the rumor that Amazon was going to release two 7″ tablets today ? Yeah, forget about it. Those were likely fake sources planted on purpose to make today's announcement even more surprising.
Well Amazon, mission accomplished. Taking on Google in the low-end market, a market that you first created, is one thing. Taking on both Apple and Google, which both have deeper pockets than you by a long shot, is something else.
Good luck.
Image credit: stock.xchng